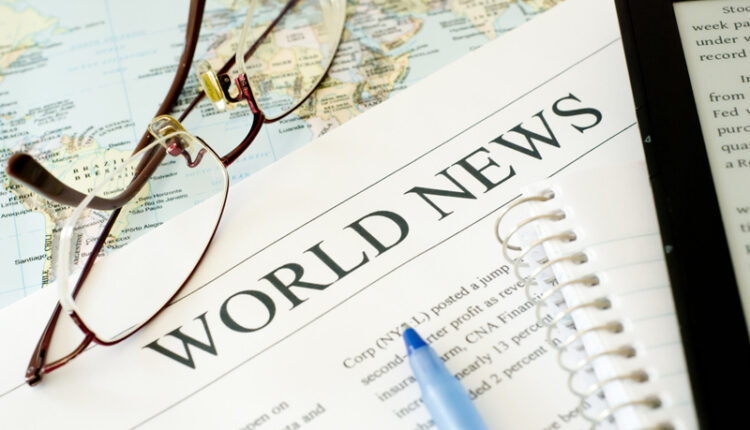 Mexico disperses migrants at southern border, as others arrive north By Reuters
© Reuters. A border patrol agent document migrants, mostly from Guatemala and Honduras, as they surrender after crossing into United States from Mexico in Roma Creek, Texas, U.S. September 20, 2023. REUTERS/Adrees Latif/File Photo
By Jose Torres and Daniel Becerril
TAPACHULA/PIEDRAS NEGRAS, Mexico (Reuters) -Mexico sought to deal with an unfolding migrant crisis on Tuesday as it dispersed thousands on its southern border, even as migrants on the other side of the country defied new enforcement measures and continued to arrive at northern cities by cargo train.
Large numbers of migrants have been crossing into the United States from Mexico in recent weeks, piling pressure on the Biden administration to stem the flow of people as the U.S. 2024 presidential election race begins to heat up.
More migrants have also been seen traversing the Americas, and Costa Rica's president on Tuesday ordered a state of emergency over the sharp rise of people passing through the small Central American nation.
The Mexican government's National Migration Institute (INM) said it deployed 189 buses and 73 vans to move over 8,000 migrants from the southern city of Tapachula, near the border with Guatemala, to other parts of the state of Chiapas and the southern states of Veracruz and Tabasco.
The INM in a statement cited an "unusual concentration of migrants" at the Mexican Commission for Aid to Refugees (COMAR) offices, and said it relocated migrants for their safety.
Nevertheless, on Tuesday morning, thousands of people were still waiting outside COMAR's Tapachula offices, as migrants continued to cross the Suchiate River from Guatemala into Mexico, according to a Reuters witness.
The INM said it set up a camp for COMAR in a Tapachula park so that asylum seekers could be processed without being exposed to potential violence resulting from the crowds at the office.
Meanwhile, in the northern state of Coahuila, hundreds of migrants fanned out across a highway on Tuesday morning en route to Piedras Negras and hoping to reach the Texas city of Eagle Pass just over the border.
Eagle Pass last week signed an emergency declaration over a dramatic jump in the number of migrant arrivals, and U.S. officials halted cargo traffic to Mexico.
CARGO TRAIN RIDERS
Arturo Alvarez, 31, from Venezuela, said a group of some 2,000 people had managed to ride cargo trains from the city of Monterrey, despite an attempt by Mexican migration officials to remove them from the wagons.
"I think Piedras Negras is overwhelmed, and that's why they're trying to stop people further south," he said.
Videos posted to social media by Parroquia El Verbo Encarnado, a church in the nearby city of Frontera, showed hundreds of migrants seated on the roofs of train cars, their legs slung over the sides.
The INM did not respond to a request for comment.
So many people have been boarding freight trains north that one of Mexico's main railroad operators last week suspended some services, citing fears for migrants' safety.
Discussing the railway concerns with U.S. officials at the end of the week, Mexico said the two sides had agreed on a series of measures to tackle the challenge.
They included steps to relieve pressure on Mexico's northern border with the U.S. and commitments to liaise with the governments of Venezuela, Brazil, Nicaragua and Colombia to return migrants of those nationalities expelled from the U.S.
Alvarez said he planned to cross into the U.S. before dawn and turn himself into U.S. authorities, after hearing that other migrants had done the same.
The group from the train – some pushing children in strollers, others holding clothes over their heads to block the sun – frequently stopped to rest.
"We're a big group, we're all together walking," Alvarez said.