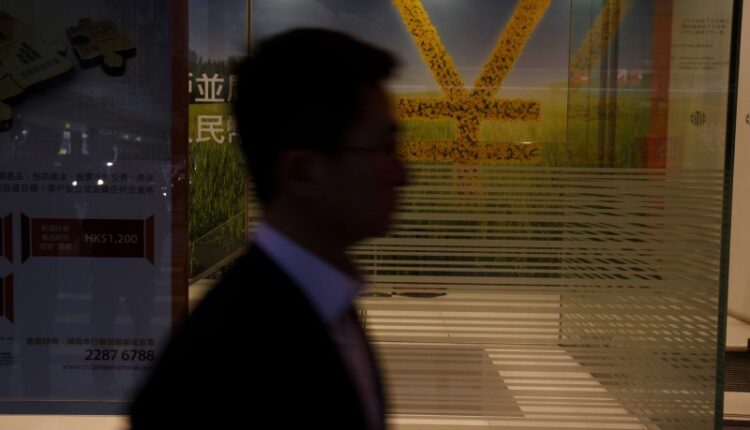 Mizuho highlights PBOC's measures to stabilize yuan and curb outflows By Investing.com
In a recent development on Wednesday, Mizuho's analyst Cheung highlighted the People's Bank of China's (PBOC) strong bias towards the Chinese Yuan (CNY). The analyst underscored this through an email communication, pointing out the central bank's foreign exchange risk prevention measures.
The PBOC has been focused on stabilizing the and rates, according to Cheung. These efforts are part of a broader strategy by the central bank to limit capital outflows and maintain the value of the yuan.
The Chinese central bank's actions come amid global economic uncertainties and shifts in currency markets. By maintaining a strong bias towards CNY, PBOC aims to ensure stability in its currency exchange rates.
Cheung's insights provide a deeper understanding of PBOC's current monetary policy and its impact on the global forex market. The stabilization of the USD/CNY and USD/CNH rates is expected to play a significant role in curbing capital outflows from China.
This article was generated with the support of AI and reviewed by an editor. For more information see our T&C.