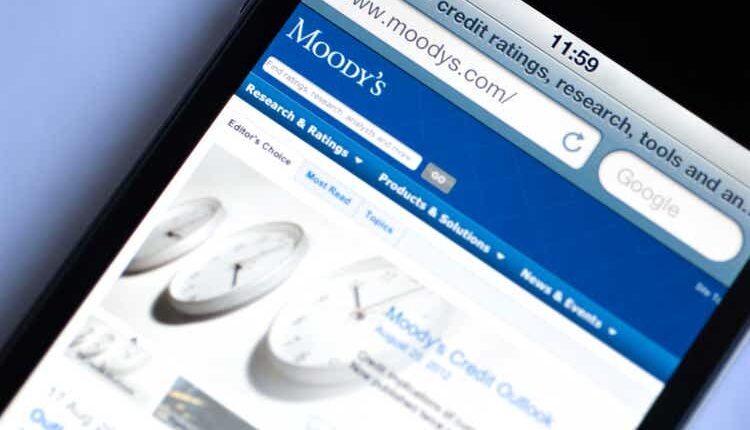 Moody's stock climbs after Q3 earnings, revenue beat, 2023 guidance reaffirmed (NYSE:MCO)
Moody's (NYSE:MCO) stock climbed 4.9% in Wednesday morning trading after the provider of credit ratings and analytics reaffirmed its guidance for 2023 adjusted EPS and refined its cash flow outlook.
Cash flow is now anticipated to be $1.8B compared with its prior outlook of $1.6B-$1.8B.
The company still expects to earn $9.75-$10.25 in 2023, compared with the consensus of $9.98. Guidance for revenue growth in high-single-digit percentage and for ~$500M of stock buybacks also remain unchanged.
Q3 adjusted EPS of $2.43, vs. the $2.28 consensus, rose from $2.30 in Q2 and $1.85 in Q3 2022.
Revenue of $1.47B, vs. the $1.46B average analyst estimate, declined from $1.49B in the previous quarter and rose from $1.28B a year ago. The Y/Y revenue growth reflected a rebound in bond issuance during the quarter, the company said.
Moody's Analytics revenue advanced 13% Y/Y to $776M. Moody's Investors Service revenue jumped 18% to $696M, helped by a 12% increase in issuance and a favorable mix of leveraged finance and infrequent banking issuer activity.
Q3 expenses declined to $937M in Q3 2023 from $944M in Q2 and climbed from $852M in Q3 2022.
Conference call at 11:30 PM ET.