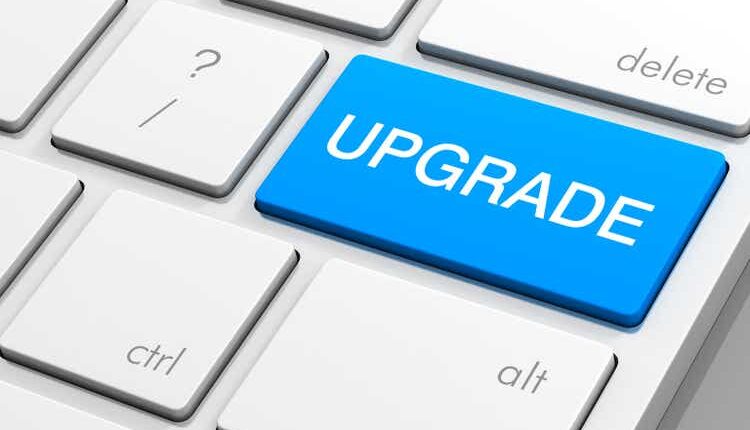 Morgan Stanley ups Pharvaris to overweight, citing HAE drug prospects (NASDAQ:PHVS)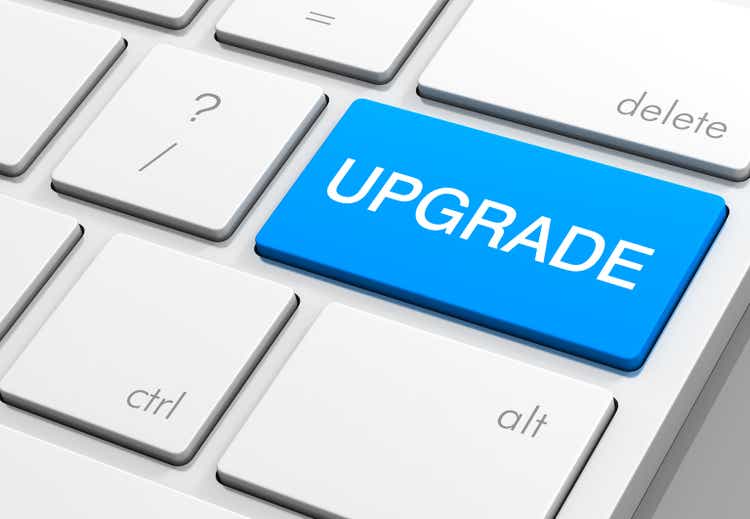 Morgan Stanley has upgraded Pharvaris (NASDAQ:PHVS) to overweight, citing growing confidence in the safety and efficacy profile of the company's drug candidate deucrictibant in the treatment of hereditary angioedema.
The investment bank said it believes Pharvaris is positioned to be the first to provide an oral therapy for on-demand treatment of HAE, a rare genetic disorder that causes bouts of severe swelling, based on the FDA's recent decision to lift a clinical hold on testing and data from a Phase 2 study. It added that an FDA clinical hold on the drug as a prophylactic treatment remains "a key overhang," with management planning to submit additional data to the agency by year end.
Morgan Stanley said it sees the HAE market exceeding $4.5B in global sales by 2030. The market is currently dominated by injectables, with BioCryst's (BCRX) Orladeyo the only oral option for prophylactic treatment.
"We believe deucrictibant has demonstrated a superior safety profile to Orladeyo across early clinical trials and can potentially be best-in-class, capturing a sizable share of both the on-demand, around 45% penetration, and prophylactic market, around 25% penetration, by 2035," the analysts said in their note.
Morgan Stanley has a price target of $34 on the stock.