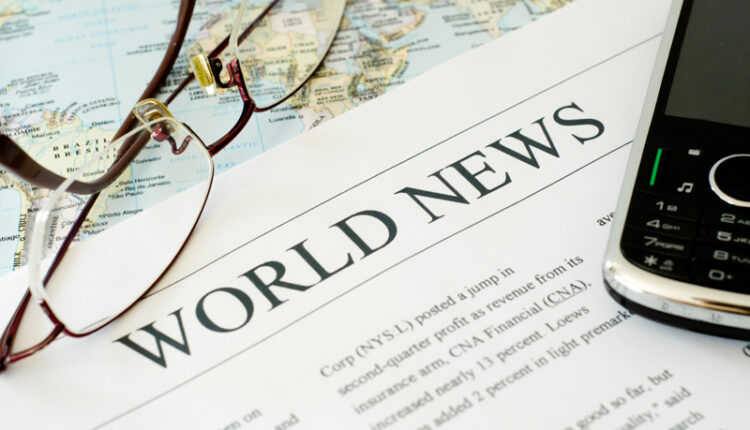 Moscow expels German diplomats By Reuters
5/5
© Reuters. Ukrainian servicemen return from heavy fighting amid Russia?s attack on Ukraine, close to Bakhmut, Ukraine, April 15, 2023. REUTERS/Kai Pfaffenbach
2/5
(Reuters) – Russia said on Saturday it was expelling more than 20 German diplomats in a tit-for-tat move. Germany did not immediately confirm any expulsions of its own, but said the arrival of a Russian government plane in Berlin was connected to the issue. Russia's RIA Novosti news agency said Germany had decided to expel more than 20 Russians.
FIGHTING
* At least five Russian missiles hit the eastern Ukrainian city of Kharkiv and surrounding districts late on Saturday night, causing some damage to civilian buildings, local officials said.
* Russia's Defence Ministry said on Saturday that Russian assault troops had captured three more districts in the western part of the Ukrainian city of Bakhmut. Ukrainian and Russian units have been battling for months over the eastern city, much of which lies in ruins.
* Units from Belarus returned home from Russia on Saturday after training on how to use the Iskander tactical missile system to launch nuclear weapons, the Belarusian defence ministry said.
ECONOMY
* The Group of Seven (G7) economic powers called on Sunday for the "extension, full implementation and expansion" of a critical deal to export Ukrainian grain through the Black Sea. Russia has strongly signalled that it will not allow the deal to continue beyond May 18.
* A first batch of Russian fertilizer which Latvia seized last year is being shipped to Kenya by the United Nations' World Food Programme, Latvia's Foreign Ministry said on Saturday.
Russia has cited the seizure as a key stumbling block to its continued participation in the Black Sea grains deal.
* Russia's richest people added $152 billion to their wealth over the past year, helped by high prices for natural resources – rebounding from the huge losses they experienced after the start of the war in Ukraine, Forbes Russia said.
RUSSIAN OFFICIAL'S SON
* The son of Russian President Vladimir Putin's spokesman said in an interview published on Saturday that he had served in Ukraine under an assumed name as an artilleryman in the Wagner mercenary force, the Komsomolskaya Pravda newspaper reported. Nikolai Peskov, the 33-year-old son of Kremlin spokesman Dmitry Peskov, told the privately-owned newspaper that he had served in Ukraine, a rare, public example of the son of a senior Russian official fighting in the war.
DIPLOMACY
* France and the Baltic states of Estonia, Latvia and Lithuania expressed dismay after China's ambassador in Paris questioned the sovereignty of former Soviet countries like Ukraine.
* Brazilian President Luiz Inacio Lula da Silva said on Saturday he did not want to "please anyone" with his views about Russia's invasion of Ukraine, after provoking criticism in the West for suggesting Kyiv shared the blame for the war.
* Russia is advising citizens to avoid travel to Canada, citing what it calls numerous cases of discrimination against Russians, including physical violence, its foreign ministry said on Saturday.
WAR CRIMES INVESTIGATIONS
* Ukraine plans to deploy software from U.S. data analytics provider Palantir Technologies (NYSE:) Inc to help it prosecute alleged war crimes committed by Russia, the company told Reuters.
RECENT IN-DEPTH STORIES
* ANALYSIS-Russia crosses new lines in crackdown on Putin's enemies
* EXCLUSIVE-The Russian military commandant who oversaw reign of fear in Ukraine town
* EXCLUSIVE-Kazakhstan has ramped up oil exports bypassing Russia -sources