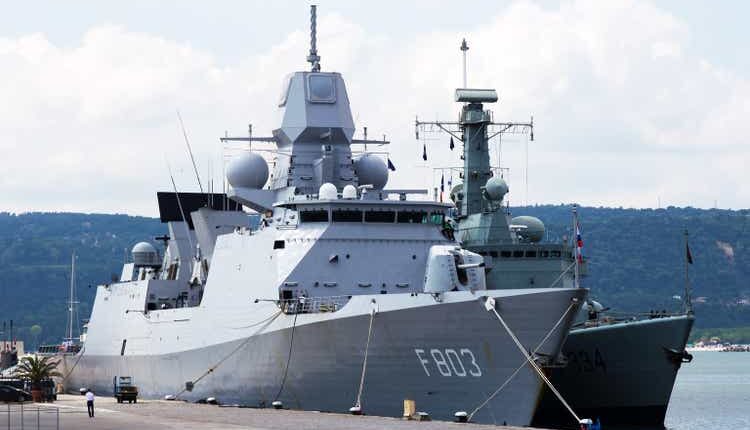 Navy shipbuilders union OKs new labor deal at General Dynamics' Bath Iron Works (NYSE:GD)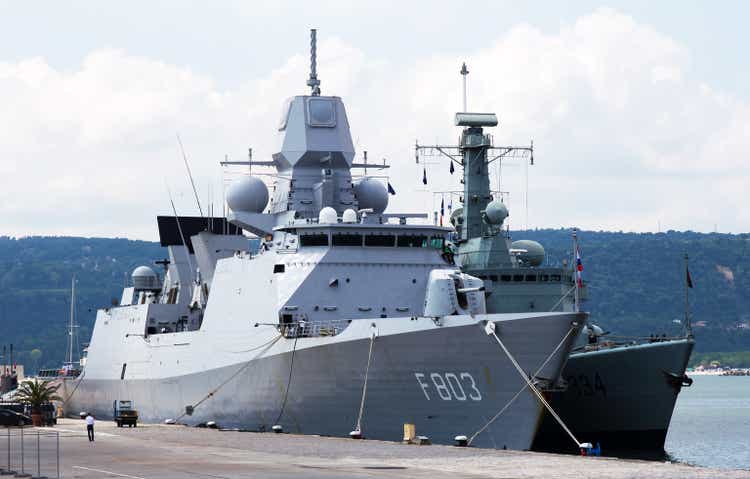 Shipbuilder Bath Iron Works and its largest union approved a new three-year labor contract Sunday, avoiding a repeat of a strike in 2020 that caused delays in delivering ships.
Machinists Union Local S6, which represents ~4,200 production workers, said the new contract includes the biggest pay raises in the union's history, as much as 9.6% in the first year, 5% in the second year and 4% in the third year; the previous contract included annual 3% pay raises.
Workers also will receive an increase in contributions to their national pension plan as well as higher health insurance premiums.
Both sides said the tenor of negotiations was positive, with no one wanting a repeat of the 2020 strike in the middle of the COVID-19 pandemic.
A subsidiary of General Dynamics (NYSE:GD), Bath Iron Works subsidiary is one of the U.S. Navy's largest shipyards and builds guided-missile destroyers, and is one of Maine's major employers with 6,700 workers.
More on General Dynamics: