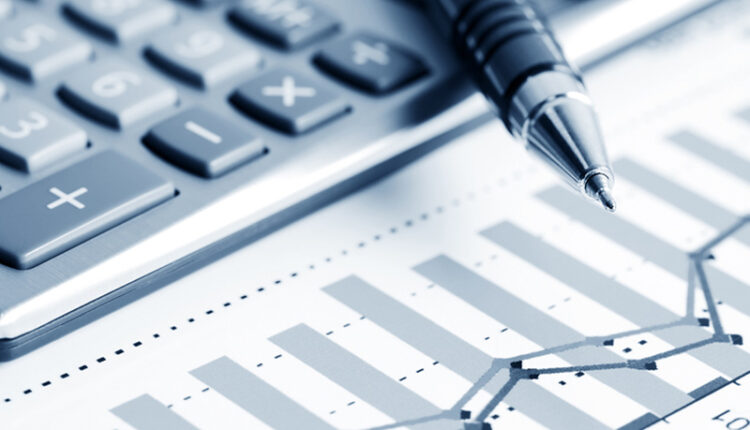 New Israeli warning to Gaza residents as first aid trickles in By Reuters
© Reuters. Palestinians gather around the remains of a mosque destroyed in Israeli strikes, as the conflict between Israel and Palestinian Islamist group Hamas continues, in the northern Gaza Strip October 22, 2023. REUTERS/Anas al-Shareef
By Nidal al-Mughrabi
GAZA (Reuters) – Israel's military has warned Gaza residents that they risk being identified as accomplices "in a terrorist organisation" if they do not move south, Palestinians there said, amid growing humanitarian fears with little aid being allowed in.
More than a million people lived in the north of the Gaza Strip, and hundreds of thousands have gone southwards to cram into temporary refuges despite unremitting air and artillery strikes also hitting the southern areas they have fled to.
The first limited supplies of aid arrived on Saturday after two weeks of a total Israeli siege, but relief agencies still warn of a humanitarian catastrophe, with hospitals nearly out of fuel to power incubators and other critical equipment.
Israeli forces readying a ground assault have pummelled the 45-km (28-mile) strip since Hamas militants rampaged through Israeli towns on Oct. 7, killing more than 1,400 people and seizing more than 200 hostages.
Some 4,650 Palestinians have been killed in the bombardment according to the Hamas-run health authorities in the enclave, as strikes appeared to intensify, with 266 people killed over 24 hours including 117 children.
Aid that arrived on Saturday in a first convoy of 20 aid trucks started being distributed on Sunday but a second, slightly smaller, convoy did not immediately reach Gaza after entering the Rafah border crossing.
The Palestinian Red Crescent logistics head in Gaza, Mahmoud Abu al-Atta, said truckloads of aid had been handed to specific agencies including UNICEF and the Qatari Red Crescent.
Some aid had been earmarked for hospitals and some for U.N.-run shelters, he said.
Mohammad Maher, 40, who has fled to the south from Gaza City in the north, said: "We don't want food or money. We want this war to end. We want death to stop and we want this blind bombing of civilians to stop."
He described the amount of food aid that had arrived as "pathetic" and accused Israel and the United States of seeking the starvation of Palestinians. "Shame on the world," he said.
FUEL SHORTAGE
The message to Gaza residents was delivered from Saturday in leaflets dropped by air and marked with the Israeli military logo, and in automated phone messages sent to people across the enclave.
"Whoever chooses not to leave north Gaza to the south of Wadi Gaza might be identified as an accomplice in a terrorist organisation," the leaflets said.
Although Israel has previously warned Palestinians to move south, it had not previously told them they could be identified as "terrorist" sympathisers if they did not.
In Jabalia refugee camp, in the north of the enclave, Israeli air strikes destroyed two mosques – among 30 that local authorities say the bombardment has smashed in two weeks.
"They have destroyed it and they destroyed the district around it," said a man standing by the rubble.
However, the risks were intense in the southern areas that people have fled to as well.
In Khan Younis, in the south, people held a funeral for seven members of one family killed in strikes overnight. Women embraced each other, sobbing, as the bodies were pushed by cart to a grave site and lowered into the ground, shrouded in white.
Any supplies coming on Sunday will not include fuel, which Israel's military has said could be used by Hamas, meaning the dwindling power supply in Gaza may give out.
Ashraf al-Qidra, spokesperson for the Gaza health ministry, said there were 130 newborn babies in electrically powered incubators. At al-Shifa Hospital, one of Gaza's biggest, they were almost at the bottom of the fuel tanks, he said.
"We have switched the fuel to the most essential life-saving services including the incubators but we don't know how long it can last," he added.
The United Nations agency for Palestinians, UNRWA, said it would run out of fuel in three days. "Without fuel there will be no water, no functioning hospitals and bakeries," it said.
Conditions were increasingly difficult for Gaza residents in other ways. At a Khan Younis bakery, long queues had grown from dawn with little bread available.
"If this continues, the whole population will be without food and drink. We won't find bread or flour or anything at all," said Shady al-Aqqad, one of several hundred people waiting.