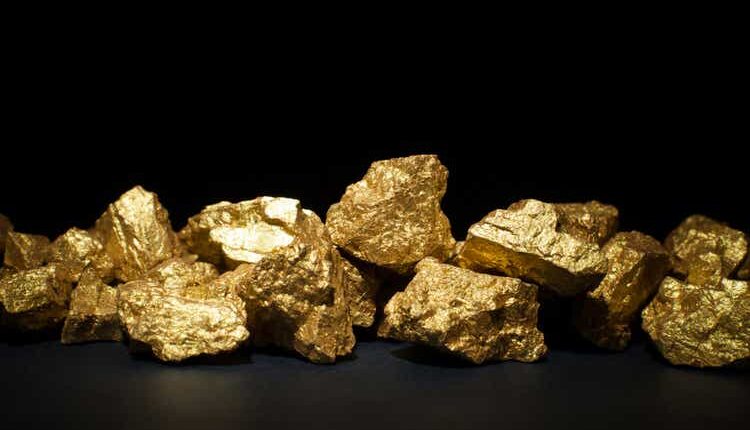 Newcrest's Q3 gold, copper output drops but expects to meet full-year guidance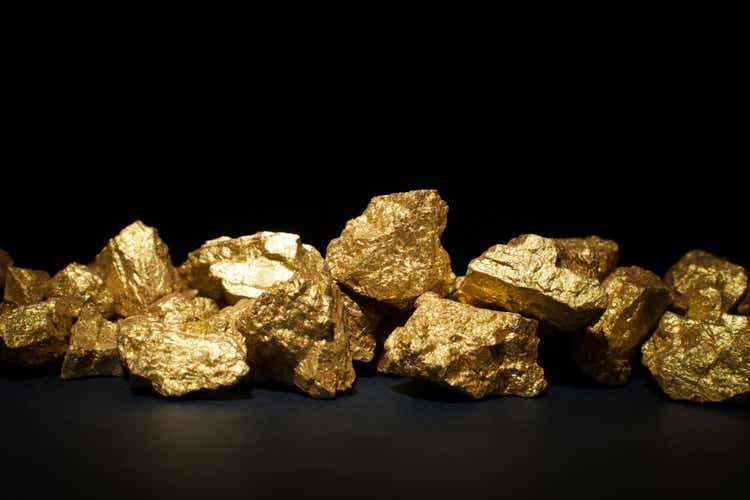 Newcrest Mining (OTCPK:NCMGF) (OTCPK:NCMGY) reported lower FQ3 gold and copper production but said it sees output rising in the coming months to meet annual guidance.
Australia's largest listed gold miner said it produced 509,637 oz of gold in the three months through March, down 0.5% from 512,130 oz in the previous quarter and below analyst expectations, hurt by lower production at its Cadaia project in New South Wales after an unscheduled mechanical breakdown.
Newcrest (OTCPK:NCMGF) (OTCPK:NCMGY) said it expects gold output at its Brucejack operations, which returned to regular operations after a three-week suspension during a safety review in Q2, will drop to ~300K oz for the full year from earlier guidance of 320K-370K oz.
Q3 copper production fell nearly 10% to 31,148 metric tons from the prior quarter, but the company said it still expects to reach full-year guidance for gold and copper, with output rising in the June quarter driven by higher mill throughput across all operations with a lower planned maintenance schedule.
Newcrest (OTCPK:NCMGF) (OTCPK:NCMGY) also said it is benefiting from commodity price tailwinds, which helped widen its all-in sustaining cost margin to $837/oz from $591/oz in Q2.
Earlier this month, Newcrest (OTCPK:NCMGF) (OTCPK:NCMGY) received a best and final offer from Newmont Corp. that valued the Australian miner at A$29.4B (~$19.5B); following the sweetened bid, Newcrest gave the U.S. company access to its books.