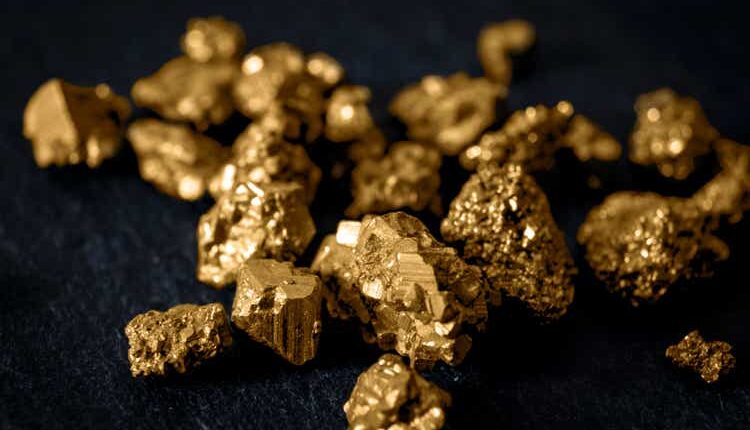 Newmont 'reviewing' Mexico investments as Peñasquito mine strike drags on (NYSE:NEM)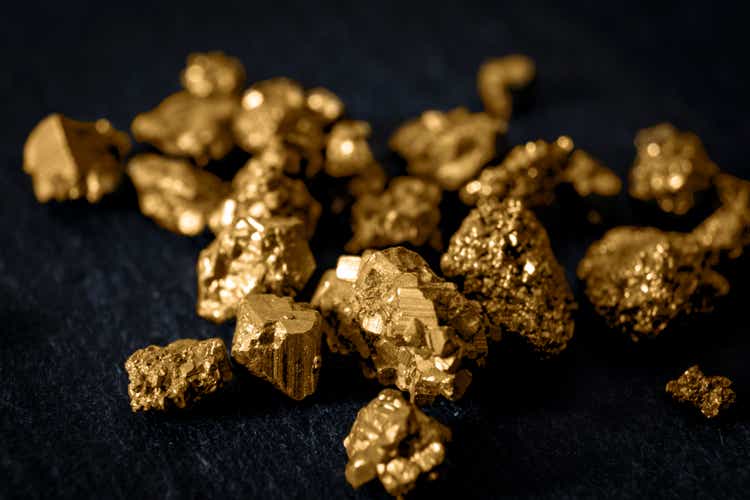 Newmont (NYSE:NEM) is reviewing its investments in Mexico, CEO Tom Palmer said this week, frustrated by the workers strike at the Peñasquito gold-silver mine now in its third month.
"This situation is forcing us to critically review our investments here in Mexico," Palmer said at a meeting with mine employees. "While we want to find a way through this, we are not willing to resolve this at any cost."
Palmer met in Mexico City with Labor Minister Marath Bolanos on Thursday, asking for support toward a solution to the strike at Mexico's largest gold-silver mine, and was set to make the same plea to the economy minister on Friday.
The CEO said he told the labor minister that Newmont (NEM) is "not willing to negotiate any additional payment" toward the profit-sharing agreement, as has been requested by union leaders.
Newmont (NEM) has said the strike's economic impact on the company is ~$1M per day in costs required to maintain the suspension of operations, as well as $2.7M per day in income.
But Palmer also highlighted that Peñasquito is just one of 17 operations Newmont (NEM) maintains in nine countries, with the Newcrest acquisition raising those totals to 23 operations in 11 countries.