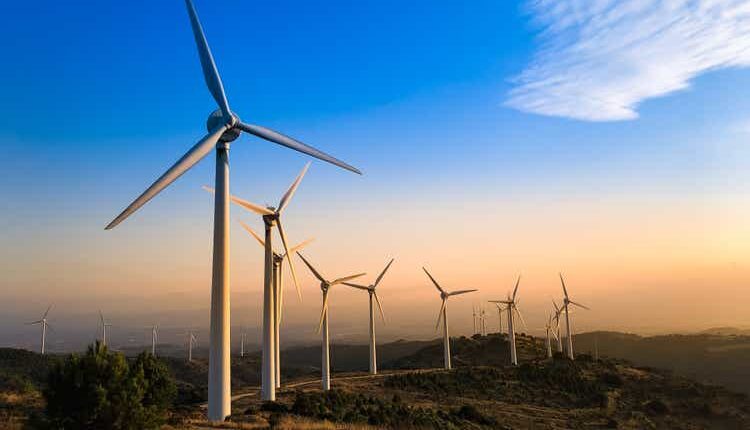 NextEra CEO sees results beating EPS expectations for next three years (NYSE:NEE)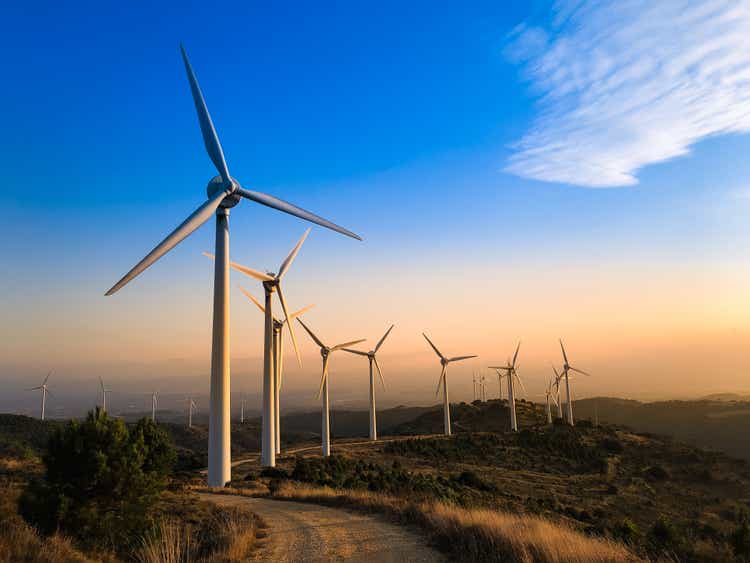 NextEra Energy (NYSE:NEE) settled +7% in Tuesday's trading for its biggest daily gain this year after posting better than expected Q3 adjusted earnings, despite taking a $900M impairment charge.
CEO John Ketchum said on NextEra Energy's (NEE) post-earnings conference call that he expects financial results at or near the top of its adjusted EPS expectations through 2026, according to Reuters.
The company said on the call it expects to transfer nearly $400M in tax credits this year, which likely will grow to $1.6B-$1.8B by 2026.
Solar newbuilds are at a record level and wind newbuilds are near an all-time high despite higher interest rates, Raymond James analyst Pavel Molchanov said, according to Reuters.
The company added 3.2 GW to its renewable backlog in Q3, compared with 1.7 GW in Q2 and 2 GW in Q1.
"We should underscore that the cost of capital is not the only variable that matters," the analyst noted. "Hardware costs have come down sharply, which helps to cancel out the effect of high interest rates."
There had been concerns ahead of the call that increased competition and higher interest rates would hurt NextEra's (NEE) renewable business, Edward Jones analyst Mike Doyle told Reuters, but "we really didn't see that in terms of record originations on the renewable side that increased their backlog of projects, which will be done in coming years."
The utility business also continued to perform, Doyle said, believing it "will show some of the better growth among pure utilities in coming years."