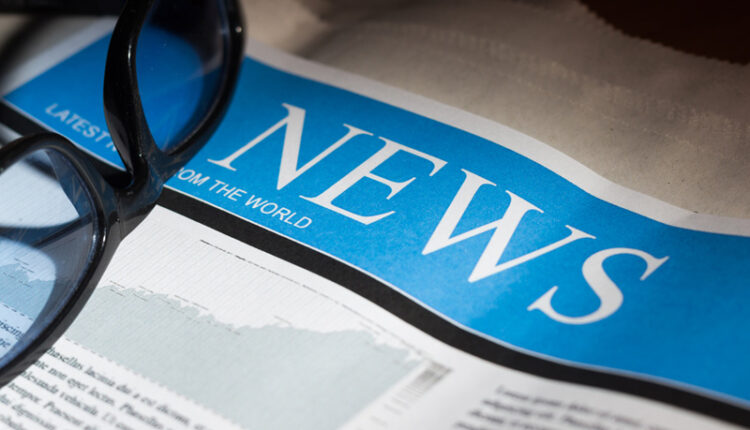 North Korean leader heads for aviation plant in Russian Far East town By Reuters
© Reuters. North Korean leader Kim Jong Un meets Russia's President Vladimir Putin at the Vostochny Cosmodrome in the Amur Oblast of the Far East Region, Russia, September 13, 2023 in this image released by North Korea's Korean Central News Agency. KCNA via REUTER
(Reuters) -North Korean leader Kim Jong Un arrived in the town of Komsomolsk-on-Amur in Russia's Far East on Friday and headed straight to a vast aviation plant that produces warplanes and other equipment, TASS news agency said.
TASS said Kim was met by the regional governor and other officials on a red carpet at the town's railway station. He was whisked off to the Komsomolsk aviation plant, named after Soviet cosmonaut Yuri Gagarin, the first person in space.
The plant produces Russia's most modern fighter jets, with TASS singling out the Su-35 and Su-57. The plant also manufactures civil aircraft.
Regional governor Mikhail Degtyarev wrote on the Telegram messaging app that Kim was shown facilities producing parts for the military jets as well as the civilian Superjet-100 aircraft, which Russia aims to produce without imported components.
Kim also saw a demonstration flight of the Su-35.
"Our fathers and grandfathers fought together against Japanese militarism, our country supported North Korea in its fight against the United States' imperialist ambitions in the 1950s, and today we jointly stand up to the pressure of the collective West," Degtyarev said.
South Korean Foreign Minister Park Jin told reporters on Friday that the government was considering viable options for independent sanctions on North Korea and Russia over arms trade concerns, news agency Yonhap reported.
Kim, accompanied by Russian President Vladimir Putin, on Thursday visited Vostochny cosmodrome, Russia's most modern space launch facility, in the Amur region.
The two leaders, accompanied by their defence ministers, have discussed military matters. Putin on Thursday accepted Kim's invitation to visit North Korea.