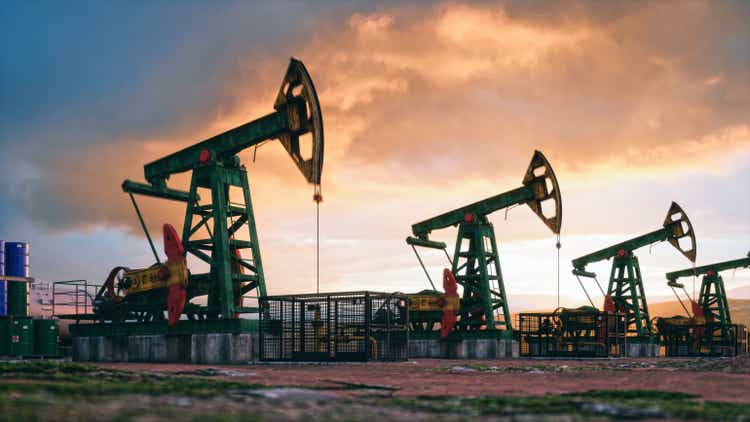 Oil price hikes a 'manageable headwind,' won't derail U.S. economy, Goldman says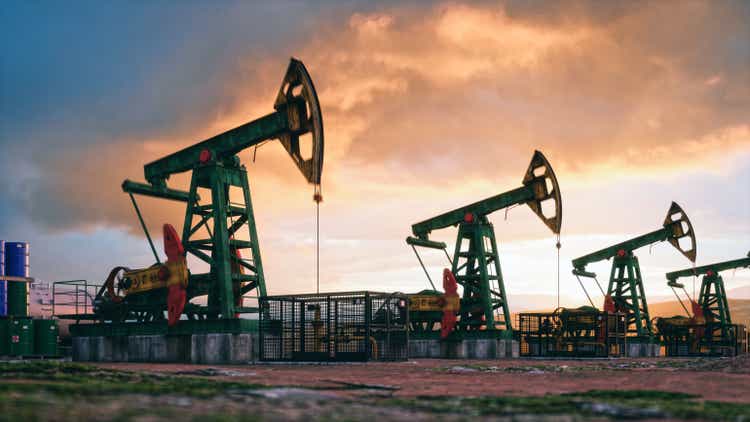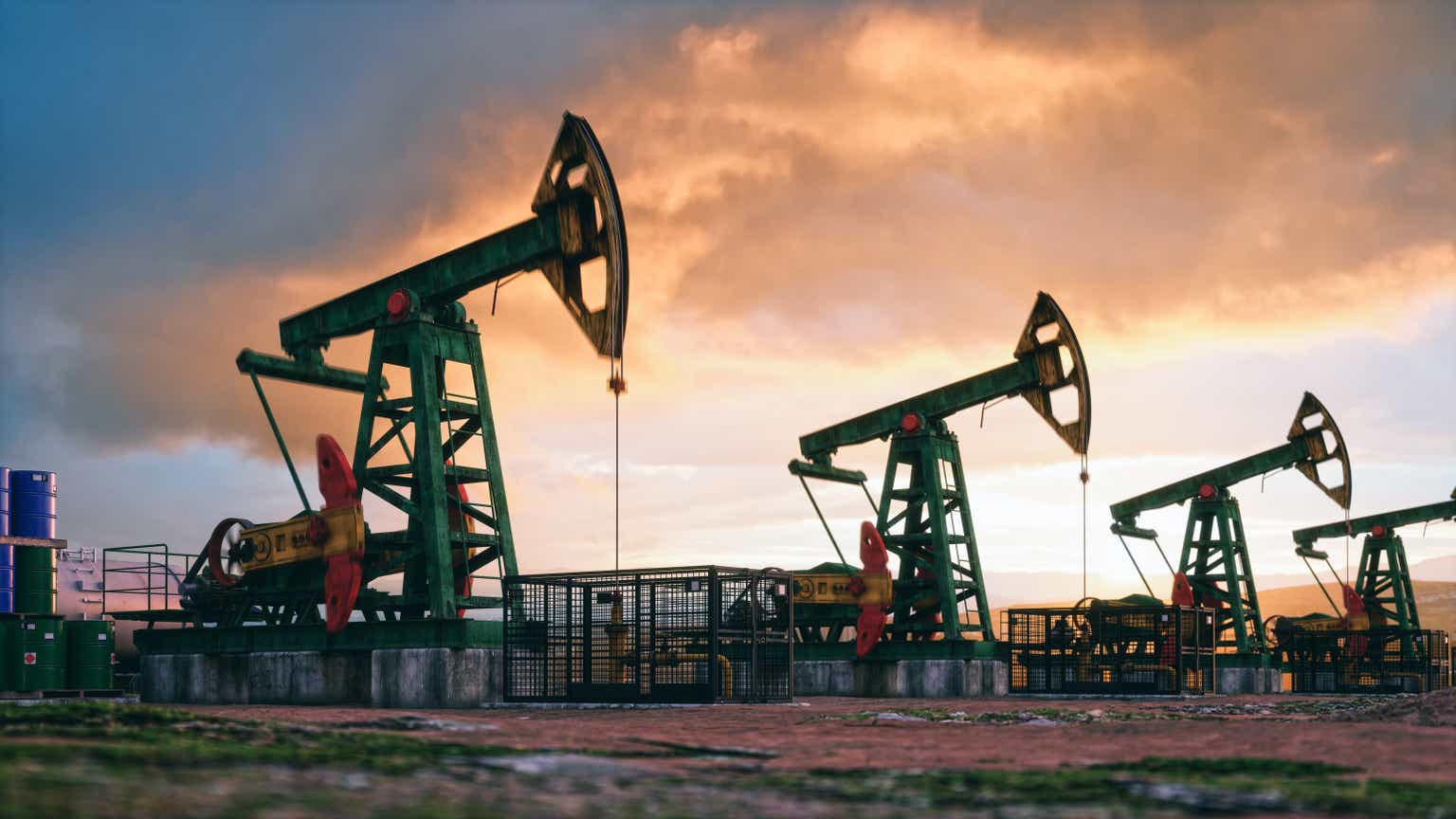 Crude oil prices have jumped 30% iin the past three months but are not likely to cause a decline in U.S. consumer spending or GDP growth, Goldman Sachs analysts said Monday in a new report.
The magnitude of the oil price increase is small, the GDP headwind from higher prices should be partially offset by lower electricity prices, and the Fed is unlikely to tighten its policy in response to the higher prices, according to Goldman strategists led by Jan Hatzius.
"Oil prices have risen by $20/bbl, compared to $40-plus in the first half of 2008 and $45-plus in the first half of 2022, and our forecast of retail gasoline prices using futures and wholesale markets indicates that most of the rebound has already occurred," Goldman wrote.
ETFs: (NYSEARCA:USO), (UCO), (SCO), (USL), (DBO), (DRIP), (GUSH), (USOI), (NRGU)
But Continental Resources CEO Doug Lawler told Bloomberg on Monday that crude prices are set to remain elevated and could push to the $120-$150/bbl range without new production.
"That's going to send a shock through the system," Lawler said at the American Energy Security Summit in Oklahoma City.
More price pressure is coming unless policies are put in place to encourage more production, Chevron (NYSE:CVX) CEO Mike Wirth told the group, echoing Lawler.
"I hear people say, 'We're back up to record levels of production… With better policy, we would be beyond that," Wirth said.
After touching an all-time high in July, oil production in U.S. shale fields is contracting and government analysts are forecasting a third straight monthly decline in October.