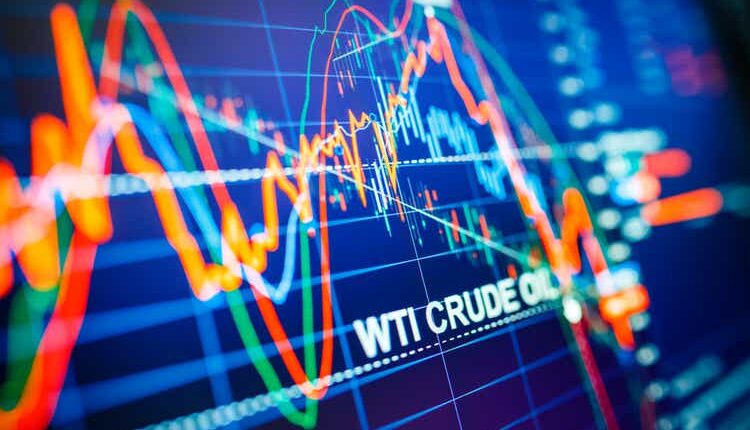 Oil prices post first weekly drop in eight weeks on China demand worries (NYSEARCA:XLE)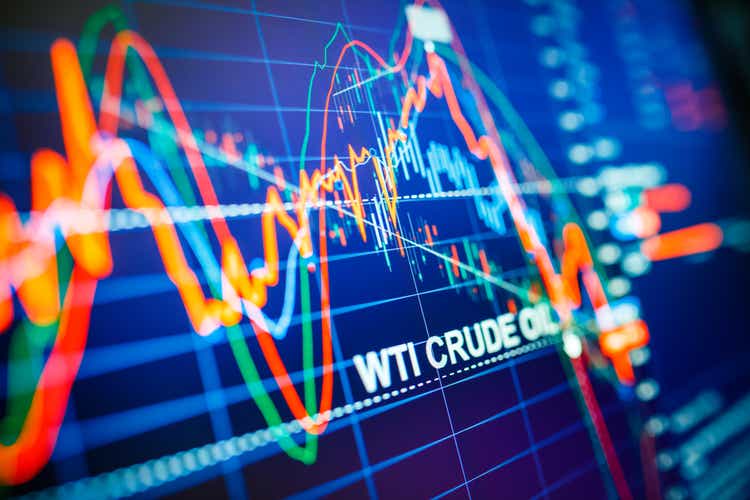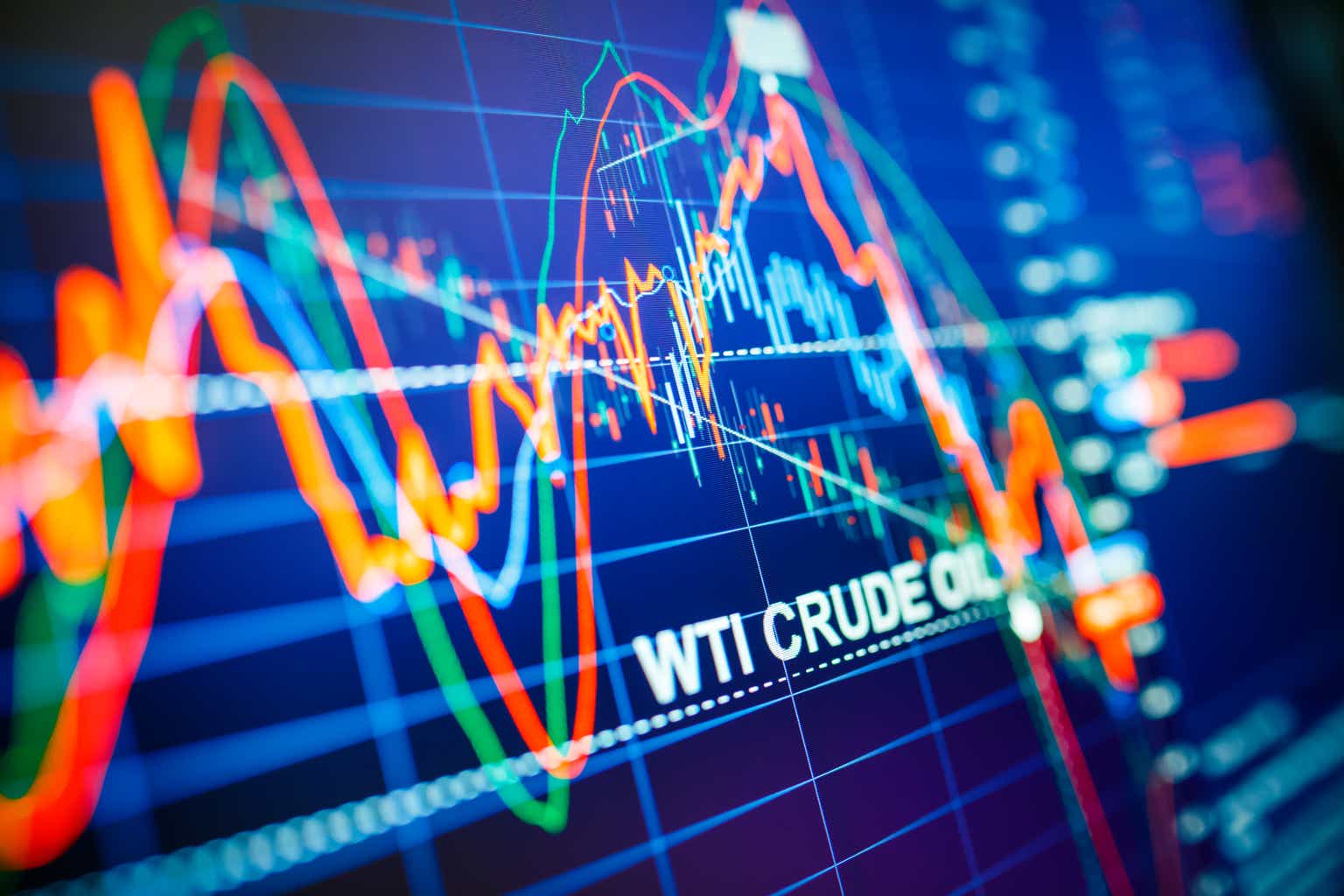 U.S. crude oil futures rose Friday but finished lower for the week, ending a streak of seven weekly gains, as traders attributed the setback to weak economic data from China and Federal Reserve meeting minutes that indicated another rate hike is still on the table.
China's worsening property crisis has raised concerns about the sluggish economic recovery in the world's biggest oil importer, reducing risk appetite across markets this week.
But while Chinese macro data has underwhelmed, the country's oil consumption figures have held up.
"Chinese product inventories are tight and although diesel inventories have recently rebounded from the recent low, gasoline stocks have fallen for 13 consecutive weeks," RBC Capital's Michael Tran told MarketWatch.
"Demand has been strong enough to keep product inventories subdued even with refinery utilization surging since exiting turnaround season in June," Tran said.
Front-month Nymex crude (CL1:COM) for September delivery ended the week -2.3% to $81.25/bbl, and front-month October Brent crude also closed -2.3% to $84.80/bbl, with both benchmarks snapping seven-week winning streaks.
While WTI crude, Brent crude and RBOB gasoline futures all fell this week, diesel futures ended up slightly.
ETFs: (NYSEARCA:USO), (BNO), (UCO), (SCO), (USL), (DBO), (DRIP), (GUSH), (USOI), (NRGU)
U.S. shale wells are losing oil production faster than expected, forcing oil drillers to work harder to keep output from slipping, research firm Enverus said this week in a new report.
The conclusion that no surge of U.S. oil production is coming follows a doubling of the amount of crude extracted from U.S. shale wells in the past decade.
"The industry's treadmill is speeding up and this will make production growth more difficult than it was in the past," said Enverus managing director Dane Gregoris, author of the report.
At the same time, the number of oil rigs operating in the U.S. fell for the ninth time in 10 weeks to the lowest since March 2022, according to the latest data from Baker Hughes.
The Energy Select Sector SPDR ETF (NYSEARCA:XLE) ended the week -1.2%.
Top 5 gainers in energy and natural resources during the past 5 days: (HHRS) +25.1%, (EOSE) +25.1%, (NPWR) +16.4%, (GSM) +15.7%, (ADSE) +9.4%.
Top 10 decliners in energy and natural resources during the past 5 days: (HE) -57.5%, (TPIC) -25.4%, (AMTX) -23.7%, (LTBR) -22.6%, (INDO) -17.7%, (VGAS) -17.3%, (TUSK) -16.7%, (SLI) -15.8%, (STEM) -15%, (BW) -14.4%.
Source: Barchart.com