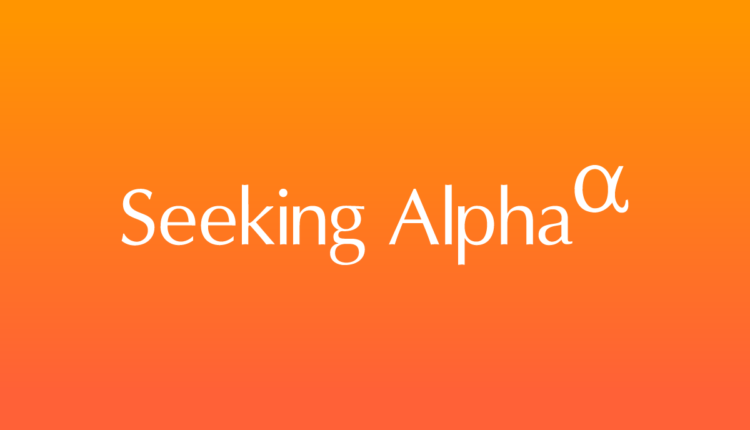 Oil States bags a contract mineral riser system (NYSE:OIS)
Oil States International (NYSE:OIS) bags a contract for its award-winning Merlin Deepsea Mineral Riser system.
The system will be deployed to harvest critical seabed minerals such as cobalt, manganese, nickel and rare earth elements which are key components in batteries for electric vehicles, solar cells, wind turbines, computers and smartphones.
"We are connecting the energy future by leveraging our rich oil and gas heritage to support the development of additional energy sources while augmenting our core technologies, setting the stage for longer-term growth." commented President and CEO, Cindy B. Taylor.