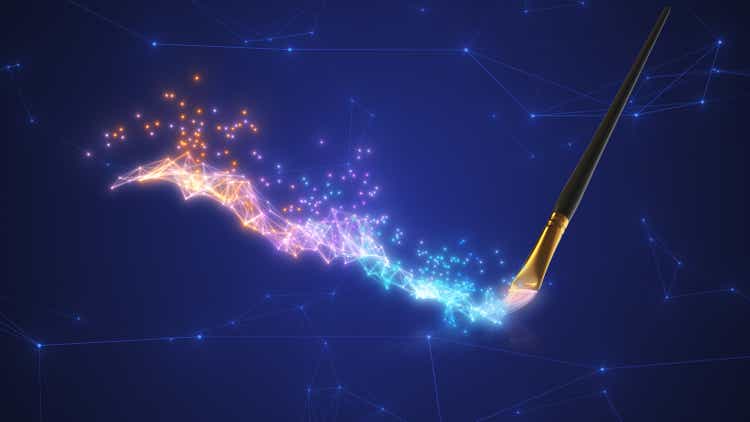 OpenAI to launch DALL·E 3, its latest text-to-image AI tool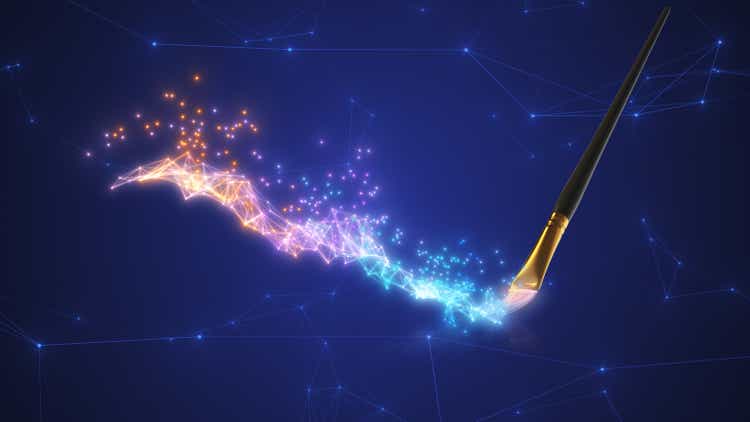 Microsoft (NASDAQ:MSFT)-backed OpenAI unveiled the latest version of its text-to-image AI tool called DALL·E 3.
The company said that DALL·E 3 is now in research preview, and will be available to ChatGPT Plus and Enterprise customers in October, via the API and in Labs later this fall.
DALL·E 3 is built natively on ChatGPT, which lets one use ChatGPT and help refine their prompts.
DALL·E 3 understands significantly more nuance and detail than the company's previous systems. Modern text-to-image systems have a tendency to ignore words or descriptions, forcing users to learn prompt engineering. But, DALL·E 3 is a leap forward in its ability to generate images which exactly adhere to the text a user provides, according to OpenAI.
The company, however, noted that like previous versions, it has taken steps to limit DALL·E 3's ability to generate violent, adult or hateful content.
The new version has mitigations to decline requests that ask for a public figure by name. The company said it has improved safety performance in risk areas such as generation of public figures and harmful biases related to visual over/under-representation, in partnership with experts to help inform its mitigation efforts in areas like propaganda and misinformation.
In addition, OpenAI noted that it is also researching the best ways to help people identify when an image was created with AI. The compny is experimenting with a provenance classifier— a new internal tool to help identify if an image was generated by DALL·E 3 — and hopes to use this tool to better understand the ways generated images might be used.
DALL·E 3 is also designed to decline requests which ask for an image in the style of a living artist.
OpenAI's text-to-image AI tools also has competitors such as Alibaba's (BABA) Tongyi Wanxiang, Midjourney Inc.'s Midjourney and Stability AI.
OpenAI is also facing heat from authors, including George R.R. Martin and John Grisham who have sued the company over alleged copyright infringement.
Generative AI services have taken the world by storm, since the launch of ChatGPT. Companies around the world have launched their own large language models, or LLMs. Baidu's (BIDU) Ernie Bot, Alibaba's (BABA) Tongyi Qianwen and Tongyi Wanxiang, The Alphabet unit (GOOG) (GOOGL) Google's Bard, Meta Platforms's (META) AudioCraft, SeamlessM4T and Llama 2, are some of them.