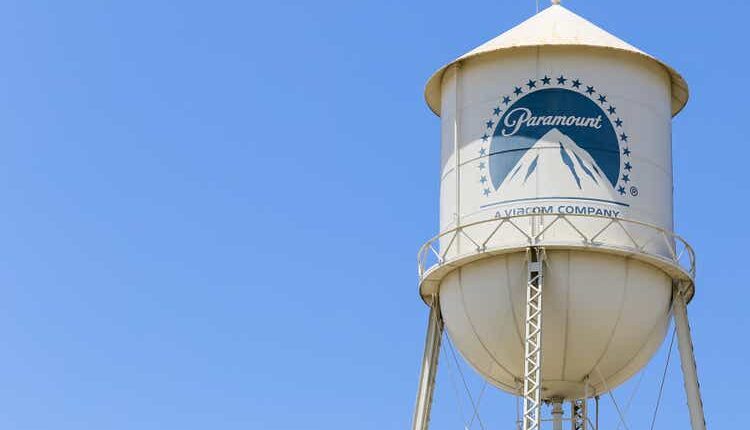 Paramount Global abandons plan to sell BET stake – WSJ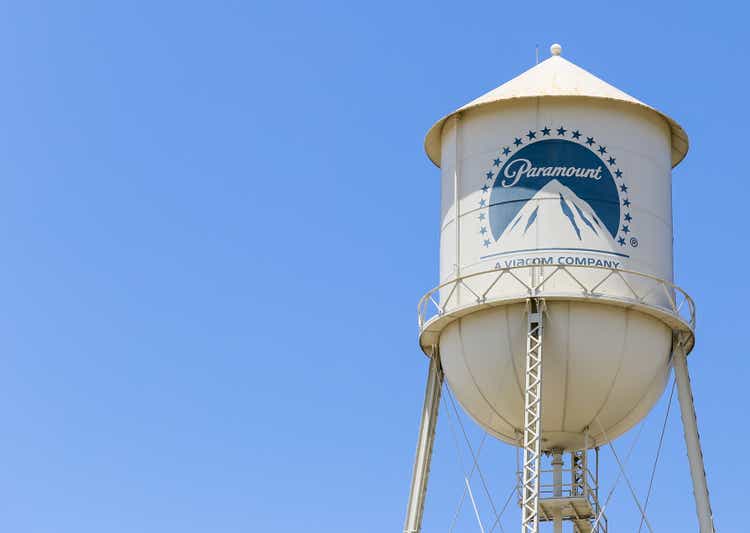 Paramount Global (NASDAQ:PARA) ended a plan to sell majority stake in BET Media Group, owner of VH1 and BET cable networks.
The company told bidders on Wednesday that it ended its sale process as it didn't believe the sale would do much to delever its balance sheet, according to a WSJ report on Wednesday, which cited people familiar with the matter. Paramount (PARA) received bids ranging from around $2 billion to $3 billion for the unit.
The latest update comes after the WSJ reported in March that Paramount was exploring the sale of a stake in BET. Bidders are said to have included media mogul and weather channel owner Byron Allen, as well as producer Tyler Perry, and a group that included NBA legend Shaquille O'Neal.
The NY Post reported in June that the potential sale of BET appeared to be in trouble as the likely leading bidder, mogul Allen, was balking at the sale price.