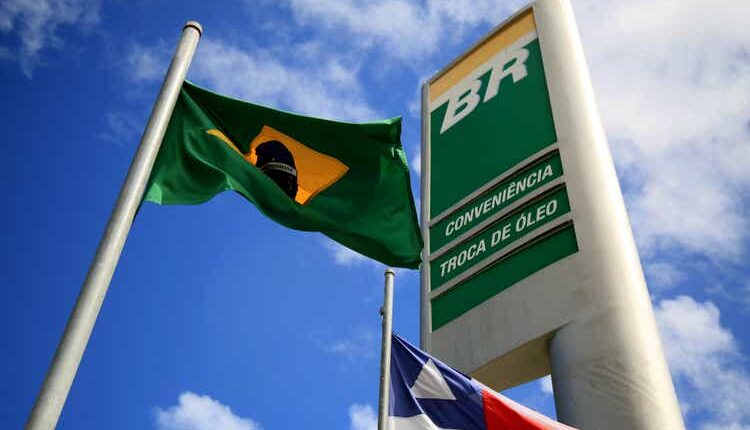 Petrobras to unveil plans to become Brazil's top wind power developer (NYSE:PBR)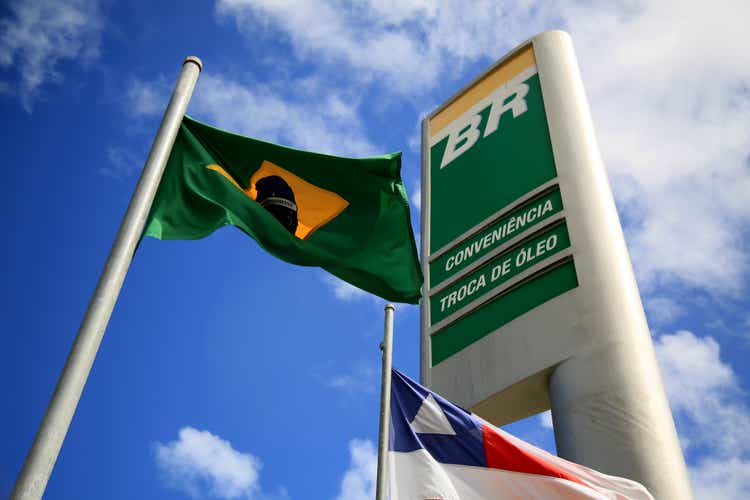 Petrobras (NYSE:PBR) said Tuesday it will present new initiatives aiming to make it Brazil's biggest developer of wind energy, according to a Reuters report.
CEO Jean Paul Prates and Mauricio Tolmasquim, the company's head of energy transition and sustainability, will present the initiatives tomorrow, the company said.
Petrobras (PBR) is evaluating partnerships for greenfield projects and potential acquisitions, as it looks to boost its green energy projects. Tolmasquim said at an event in Sao Paulo state, adding the company plans to be a "major player" in energy, hydrogen and carbon capture.
Petrobras (PBR) also plans to invest in green "electrons and molecules," or products which produce and store power while producing negligible amounts of harmful emissions, he said.