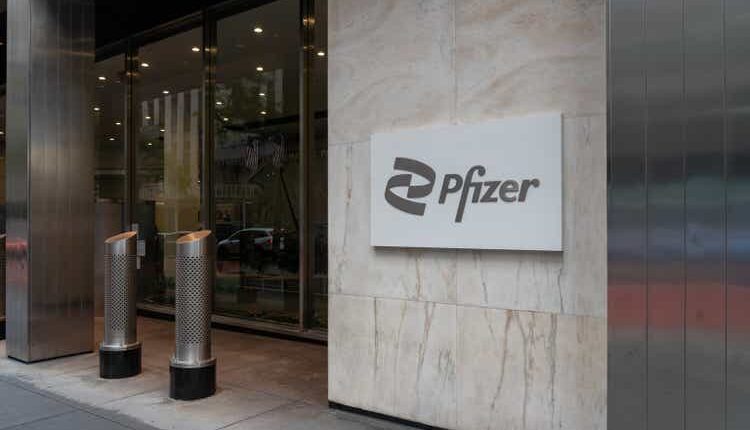 Pfizer shutting two facilities in NC due to cost cuts: report (NYSE:PFE)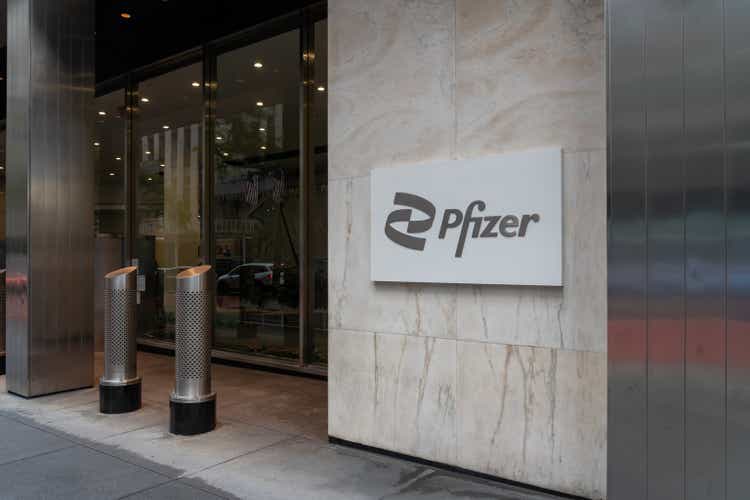 Pfizer (NYSE:PFE) is reportedly closing two facilities in the Raleigh, N.C., area as part of a cost-efficiency initiative.
The drugmaker plans to shut its facility in Kit Creek and a clinical manufacturing facility in Durham. The company's largest N.C. facilities, including two in Sanford and one in Rocky Mount, remain open, according to Raleigh news station CBS17.
In September, Pfizer announced it had restarted production at its Rocky Mount plant, which had been badly damaged by a tornado in July.