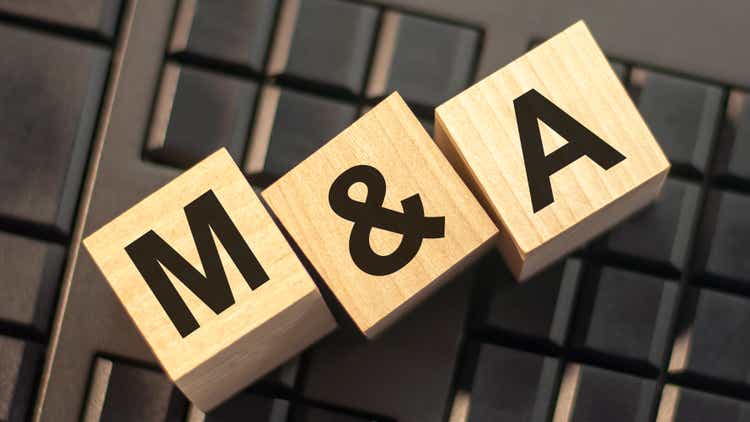 Piper Sandler starts Tourmaline at overweight, cites upcoming catalysts (TRML)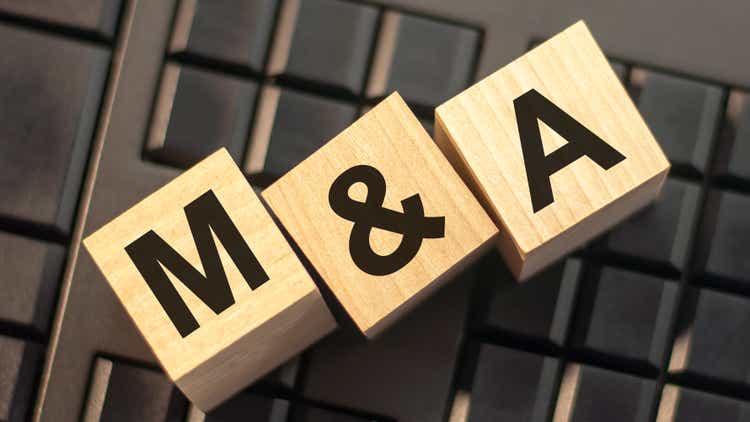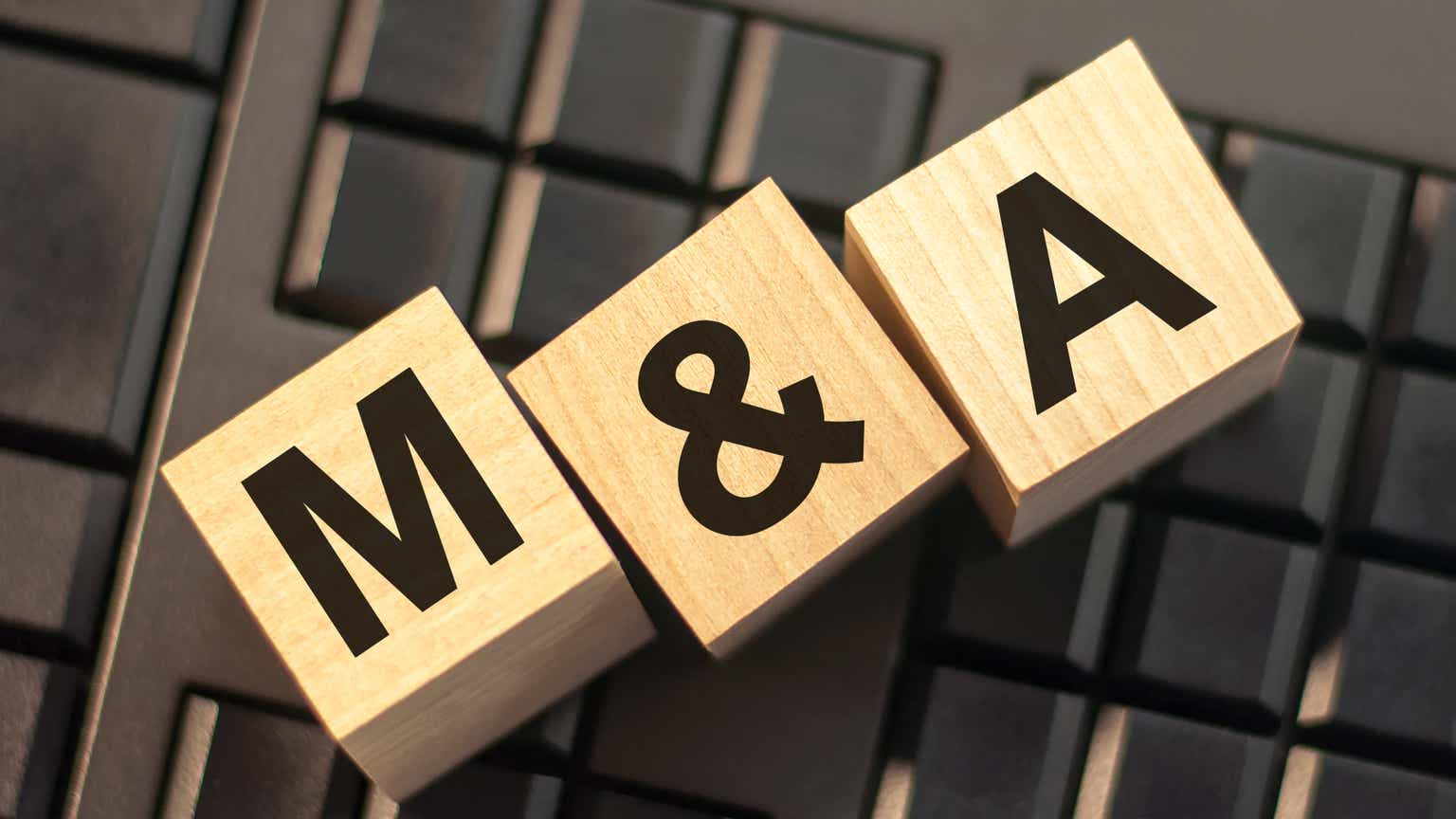 Piper Sandler has initiated coverage of Tourmaline Bio (NASDAQ:TRML) with an overweight rating, citing its potential to become a "key leader" in the inflammation and immunology space.
The investment bank said it sees the company's drug candidate TOUR006 as a differentiated IL-6 antibody that addresses a high unmet need in the treatment of thyroid eye disease. It also sees the drug as having the ability to "disrupt the current market" in the treatment of atherosclerotic cardiovascular disease with more convenient dosing and proof-of-concept data.
Piper added that the company has four catalysts on the horizon, including Phase 2b data for thyroid eye disease, expected in the first half of 2025, and FDA alignment in Q4 2023 for a Phase 2 cardiovascular trial in 2024.
"With four direct catalysts and 27 indirect IL-6 catalysts on the horizon, we believe that TRML has upside with multiple catalyst-driven events," the bank added.
Piper set its price target for the stock at $65.
Tourmaline went public through a merger with Talaris Therapeutics earlier this month.
On Friday, Pfizer (PFE) disclosed that it had a 6.26 % passive stake in Tourmaline.
More on Talaris Therapeutics