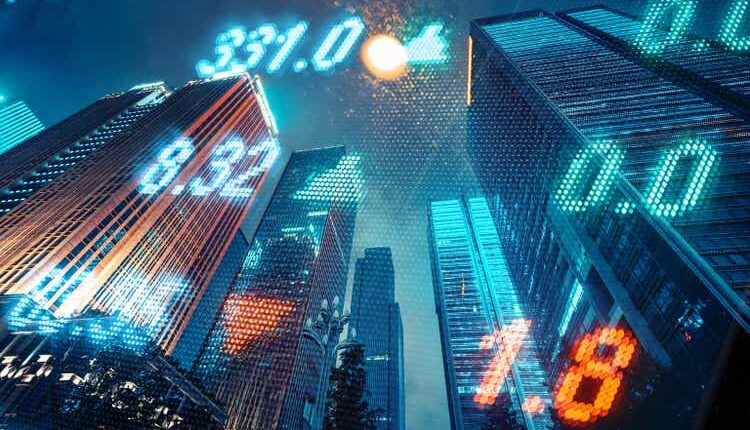 Private debt market to nearly double to $3.5T by 2028, BlackRock predicts (NYSE:BLK)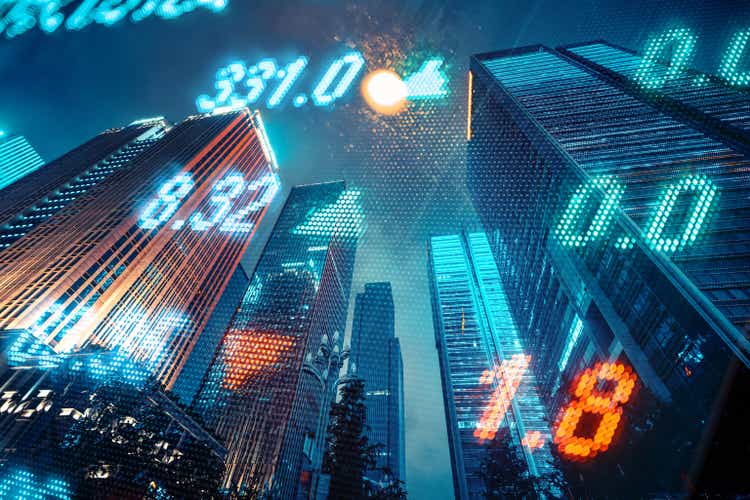 The already fast-growing private debt market is set to almost double to $3.5T by 2028, BlackRock (NYSE:BLK) predicted this past week, citing "tectonic shifts" that are taking hold.
With high U.S. interest rates hampering returns of duration-sensitive assets (e.g., fixed-rate bonds) in financial markets, investors are increasingly seeking floating rate and short-duration assets in liquid private debt, Amanda Lynam, head of macro credit research at BlackRock, pointed out in a note published on Thursday.
To be sure, private credit deals are typically tied to floating rates such as the Secured Overnight Financing Rate (SOFR), allowing them to be less exposed to rising borrowing costs than fixed-rate bonds, which lose value when rates increase.
A slew of asset managers, including BlackRock (BLK), are opening up the private debt market, which has traditionally been available only to institutional investors, to individual investors. That comes as the asset class continues to gain share of the broader alternative asset universe, which was estimated at $13T as of March 2023.
Just in October, Ares Management Corp. (NYSE:ARES) opened an open-ended direct lending fund that gives individual investors in Europe and Asia access to the company's European direct lending strategy. Also, T. Rowe Price (NASDAQ:TROW) and Oak Hill Advisors had launched a private credit fund that enables individual investors to take stake in the wider $1.6T sector. Wells Fargo (NYSE:WFC) and Blackstone (NYSE:BX) are among other Wall Street firms making moves to capitalize on the rapidly growing private credit market.
"As the private debt market continues to grow in size, its capability to compete directly with the public debt financing markets will likely expand," Lynam said.
She expects private debt to grow at about a 15% compound annual rate over the next five years. Her $3.5T target for global private debt assets under management is one of the more bullish ones to date.
Financial market data firm Preqin, by comparison, projected this month that private debt worldwide will reach $2.8T by 2028, with direct lending expected to contribute the largest share of AUM growth. The firm added that "any sustained hesitancy in lending" by traditional banks could boost its forecast.
For context, "growth in direct lending accelerated following the Global Financial Crisis (GFC), when tighter rules and changes to banks' approach to corporate lending provided an opportunity for non-traditional lenders to fill the credit gap. The collapse of Silicon Valley Bank (SVB) earlier this year, coupled with concerns about the health of regional U.S. banks, has given the asset class renewed vigor," Preqin said.
More on Ares Management Corporation, BlackRock, etc.