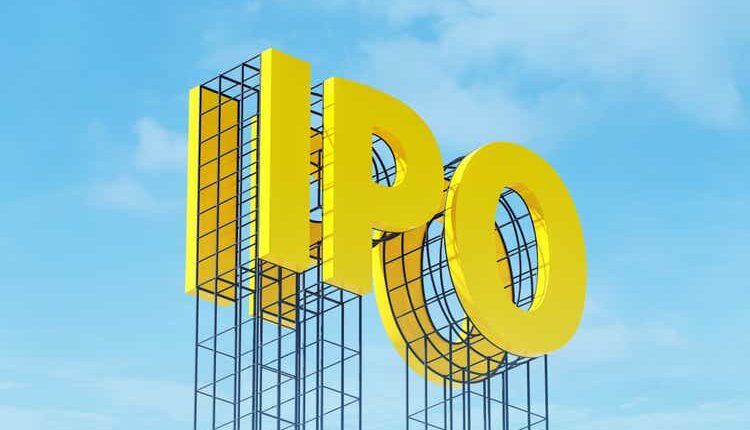 Psych meds developer Neumora Therapeutics files for $100M IPO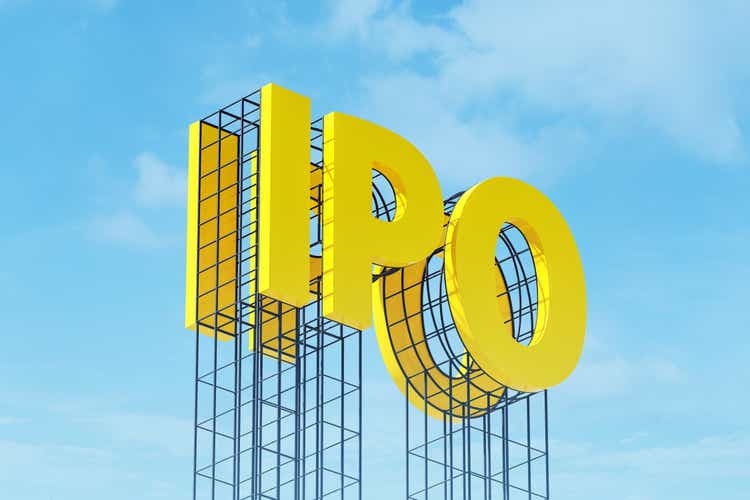 Neumora Therapeutics (NMRA), which is developing drugs to treat psychiatric disorders such as schizophrenia and depression, has filed to raise around $100M through an initial public offering.
Neumora didn't specify terms in its filing, but indicated in a filing fee schedule that it was looking to raise $100M, a number that is likely a placeholder and subject to change.
The company hopes to list its shares on Nasdaq under the symbol NMRA. Bookrunners include JP Morgan, BofA Securities, Stifel, Guggenheim Securities, RBC Capital Markets and William Blair.
Based in Watertown, Mass., Neumora's lead drug candidate is navacaprant, or NMRA-140, which is entering pivotal Phase 3 testing for major depressive disorder. The company expects to release topline results from the study in the second half of 2024.
More on healthcare IPOs:
RayzeBio, radiopharmaceuticals developer, files for $100M IPO
Cancer drug developer Adlai Nortye downsizes proposed IPO to $72M
Adlai Nortye Ltd. Begins U.S. IPO Rollout
NeurAxis prices $6.6M initial offering
Inspire Veterinary Partners upsizes proposed IPO to $8M
EOM Pharmaceuticals shelves plans to uplist shares, raise $15M