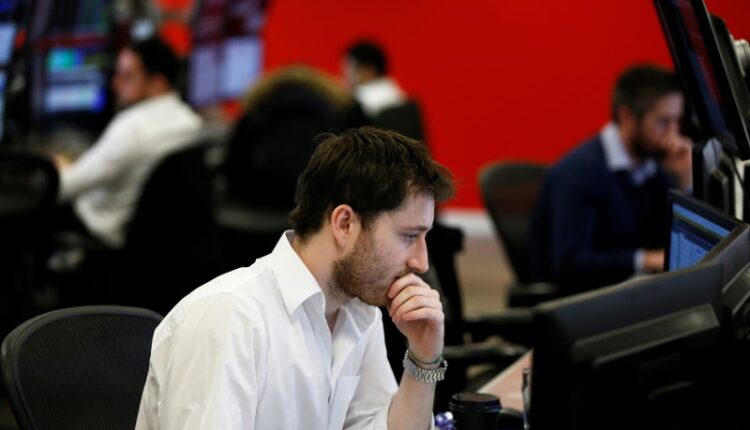 Qantas, China Eastern Airlines withdraw request to regulator to extend pact By Reuters
© Reuters. FILE PHOTO:Two Qantas Airways Airbus A330 aircraft can be seen on the tarmac near the domestic terminal at Sydney Airport in Australia, November 30, 2017. REUTERS/David Gray/File Photo
(Reuters) – Qantas Airways said on Tuesday the company and China Eastern Airlines (OTC:) have withdrawn their application to Australian competition regulator that sought to extend their joint business.
The announcement comes a month after the Australian Competition and Consumer Commission (ACCC) said it planned to end a long-surviving partnership between the two airlines over claims that it would lessen competition and provide the airlines a chance to hike airfare.
"The airlines have commenced a process to unwind the joint business over the coming weeks, which includes an end to the coordination of pricing and schedules, and the removal of joint marketing material," Qantas said in a statement.
Last week, Qantas also scrapped its A$611 million ($388.60 million) plan to buy out charter flight operator Alliance Aviation Services, after the ACCC blocked the deal.
($1 = 1.5723 Australian dollars)