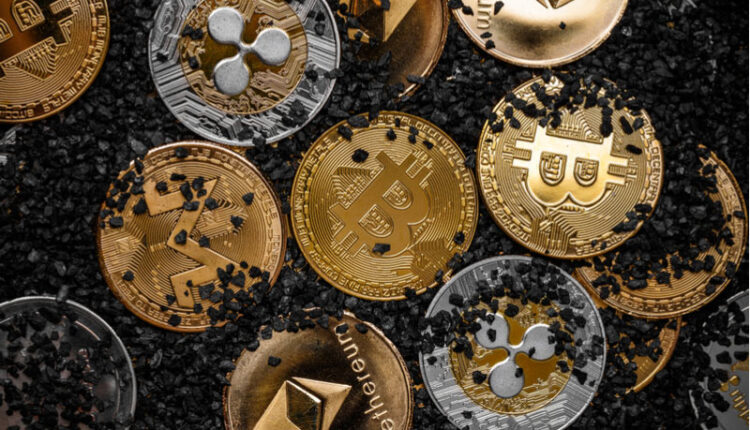 Real reason for China's war on crypto, 3AC judge's embarrassing mistake: Asia Express By Cointelegraph
Real reason for China's war on crypto, 3AC judge's embarrassing mistake: Asia Express
Our weekly roundup of news from East Asia curates the industrys most important developments.
On Aug. 11, a Chinese individual known only as Mr. Chen was sentenced to nine months in prison after helping his friend, Mr. Lin, purchase 94,988 ($13,104) worth of (USDT) and earning a commission of 147.1 Yuan ($20.24).
Because Mr. Chen shared his personal bank information for the peer-to-peer fiat-to-crypto transaction, Chinese authorities considered the act to be money laundering and imposed a harsh sentence.
Subscribe
The most engaging reads in blockchain. Delivered once a week.