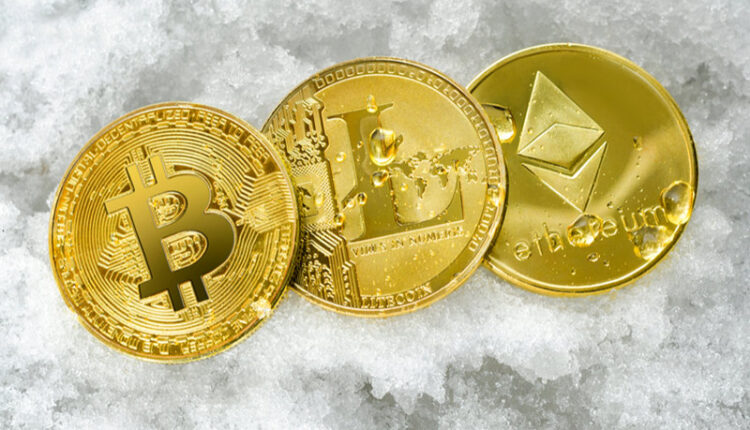 Reddit mods dumped tokens hours before blockchain program termination By Cointelegraph
Popular social network platform Reddit announced the winddown of its blockchain-based community points program on Oct. 17, citing scalability issues. The announcement created controversy in the crypto community, with many calling it a rug-pull, as the price of the native token on different subreddits tanked after the news was revealed.
Each subreddit had its own native token. For example, the Moons (MOON) token was the native crypto asset of r/CryptoCurrency, while Bricks (BRICK) was for r/FortNiteBR. Users could spend these points on badges and exclusive items for their avatars.