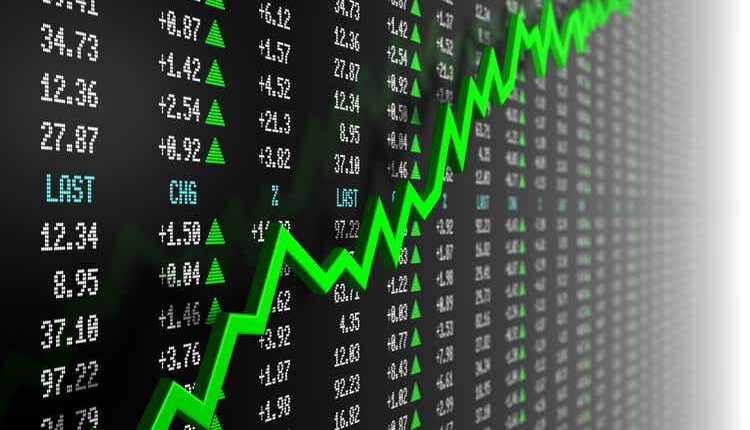 Regeneron could see share price bounce with potential approvals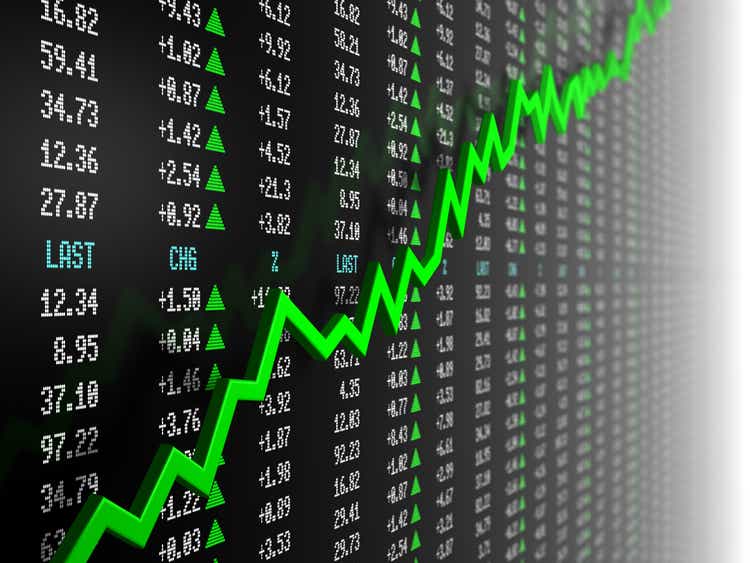 An upcoming FDA action date for Regeneron Pharmaceuticals' (NASDAQ:REGN) rare immune disease candidate, pozelimab, could lead to a significant boost in the biopharma's stock price according to one analyst.
The action date is this Sunday, Aug. 19. Because the date falls on a weekend, the FDA is likely to issue its decision by Friday, Aug. 17.
Truist analyst Robyn Karnauskas said that the stock could rise as much as 10% following approval, though this assumes that a separate decision on high-dose Eylea (aflibercept) goes in Regeneron's (REGN) favor soon after.
In June, the company was dealt a blow when high-dose Eylea was rejected by the agency due to issues with a third-party filler.
Both pozelimab and high-dose Eylea use filling lines provided by contract provider Catalent (CTLT).
However, if the approval of pozelimab, which is for CHAPLE disease, is delayed for some reason, Karnauskas said shares could tumble as much as 10%.
She added that if pozelimab wins approval by the end of the week, high-dose Eylea approval could come one to two weeks later.
Truist rates Regeneron (REGN) a buy with a $1045 price target (~29% upside based on Monday's close).