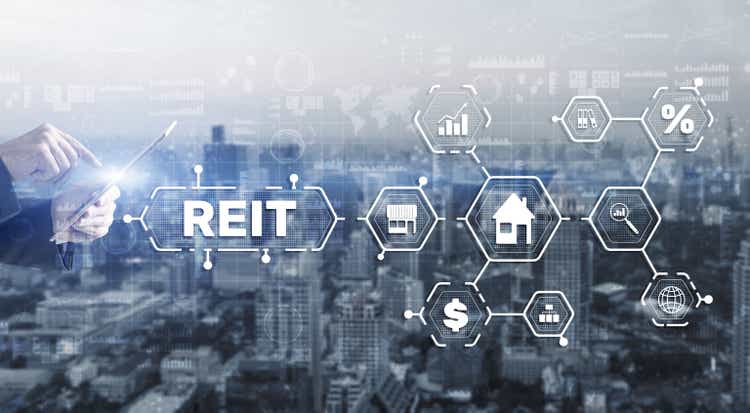 REITs decline as rate hike concerns fuel sell-off (NYSEARCA:DESK)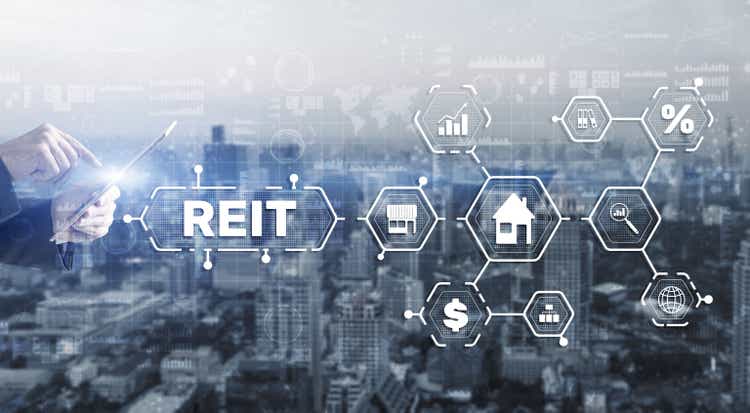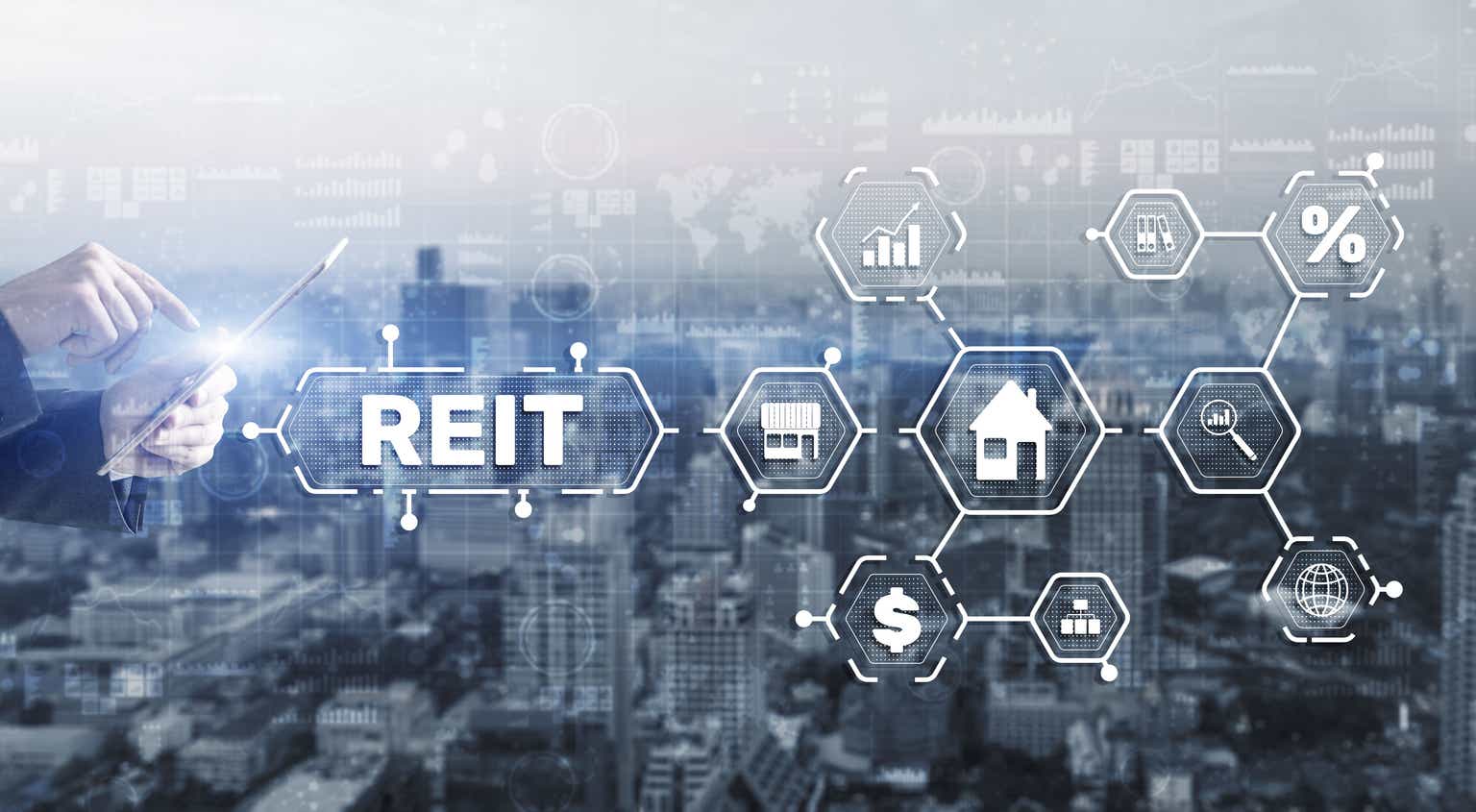 REITs declined in the week ended Sep. 22 as rate hike concerns fueled a sell-off, particularly impacting certain subsectors.
The Fed held rates steady, but a bulk of officials still see one more interest rate hike in 2023. The rate hike concerns fueled a sell-off in the industry, with the newly launched VanEck Office and Commercial REIT ETF (NYSEARCA:DESK) tumbling 4.8% on its debut day on Thursday, Reuters said in a report.
The office subsector saw the biggest decline, having decreased 9.48% from last week. Diversified REIT W.P. Carey (WPC) announced that it plans to exit the office sector by selling more than half of its office properties and putting the others in a new company to be spun off as a separate publicly traded REIT. The stock declined by 9.65% in value this week.
The diversified subsector was another major laggard, having fallen by 9.04% on a weekly basis. Meanwhile, speciality and healthcare saw the least decline among subsectors.
The government's proposed minimum nursing home staffing standards are expected to raise operating costs and pressure margins for nursing centers. But they are unlikely to lower healthcare REITs' ratings, Fitch Ratings said in a report.
Sabra Health Care REIT (SBRA) was upgraded by Jefferies analyst Joe Dickstein on "significant upside embedded" in the company's senior housing operating portfolio. Also, the analyst started coverage of CareTrust (CTRE), which also invests in skilled nursing and senior housing properties, with a Buy rating.
Notably, all the subsectors dipped this week, dragging the FTSE Nareit All Equity REITs index down by 5.48% and the Dow Jones Equity All REIT Total Return Index by 5.39%.
The FTSE NAREIT Mortgage REITs index was down by 4.55%, while the broader real estate index decreased by 6.03%.
Comparatively, the S&P 500 declined by 2.93% W/W.
Here is a look at the subsector performance: