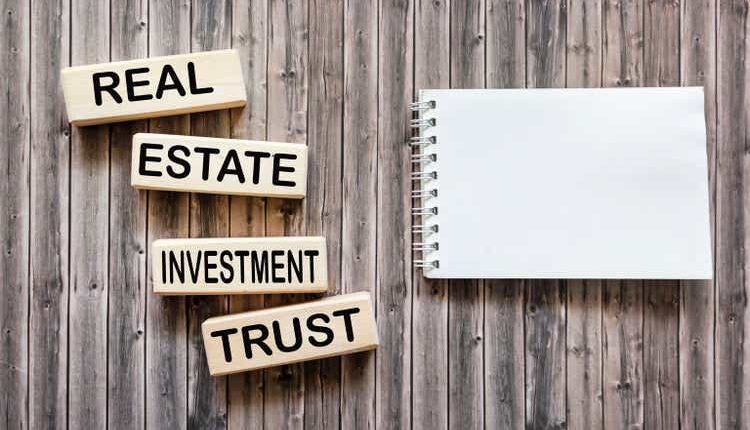 REITs gain on back of optimism surrounding strong economy (NYSEARCA:SPY)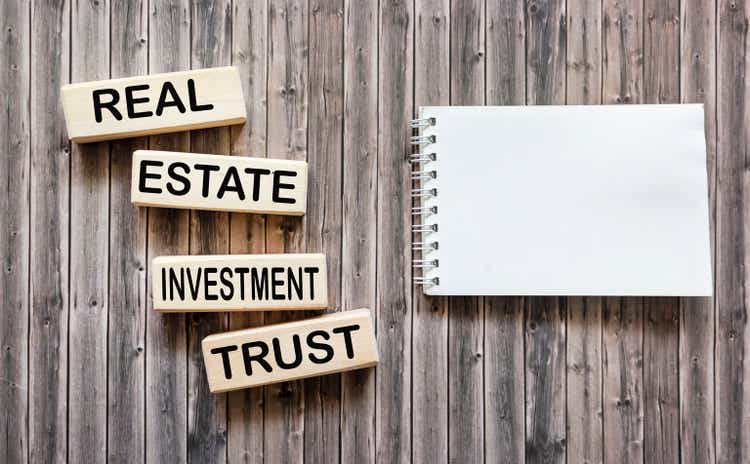 REITs ended the week higher, like other major indices, on the back of optimism surrounding a strong economy.
FTSE Nareit All Equity REITs rose by 0.68% from last week, and Dow Jones Equity All REIT Total Return Index by 0.69%.
Comparatively, the S&P 500 was up by 0.82% on a weekly basis.
The broader real estate index increased by 0.72%.
Notably, the FTSE NAREIT Mortgage REITs index gained by 2.26%.
Long-term mortgage rates reached their highest level since 2001, but REITs benefitted from the indications of an ongoing economic strength.
Federal Reserve Chair Jerome Powell and European Central Bank President Christine Lagarde, both, indicated that the rates will be kept restrictive for as long as needed.
Moreover, the jobs data showed that initial jobless claims in the week ended Aug. 19 fell by 10K to 230K, vs. 241K expected and compared with 240K in the previous week. The drop in jobless claims comes for the second straight week.
Additionally, data showed that more than half of the equity REITs reported a Q2 FFO beat.
Out of a total of 115 REITs analyzed by S&P Global Market Intelligence, 71 reported an FFO beat and 19 reported FFO in-line with consensus estimates.
Data center REITs were a clear winner in terms of Q2 results, according to the data. Private capital has helped the subsector grow in recent years, but new IPOs may be on the horizon, a recent report by Bisnow said.
Datacenters also gained the most among the REIT subsectors during the week. The subsector grew by 3.15% in value.
Speciality followed, having increased by 2.91%.
Hotel and Retail subsectors were laggards, having declined by 3.27% and 1.62%, respectively, from last week.
Here is a look at the subsector performance: