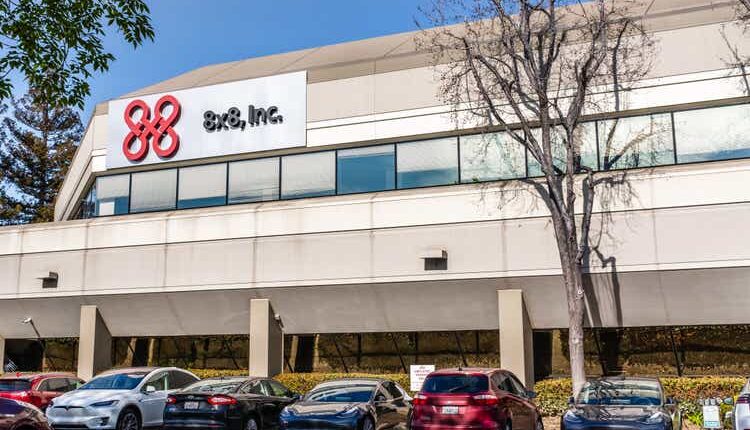 RingCentral potential combination with 8×8 make sense, analyst says (NYSE:RNG)
A RingCentral (NYSE:RNG) acquisition of 8×8 (NASDAQ:EGHT) makes sense, according to a Piper Sandler analyst, after an investor indicated he had stakes in both companies and planned to meet with the management teams. Ring Central jumped 19%, while 8×8 soared 15%.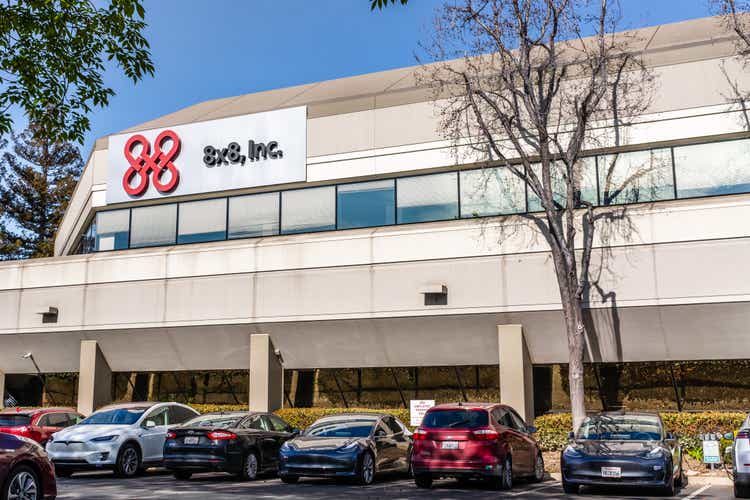 The analyst comments come after investor Sylebra Capital disclosed a 12.4% holding in 8×8 (EGHT), according to a 13D filing on Friday. Separately, Sylebra also reported in a different 13D filing an 8.7% stake in RingCentral (RNG). The fund said it planned to talk to the respective managements about certain topics, including potential strategic transactions such as business combinations.
"We have long viewed the potential merger of RingCentral and a CCaaS player made sense given the market dynamics in CCaaS vs. its core UCaaS business," Piper Sandler analyst James Fish wrote in a note on Friday. "Combining the two would likely lead to cost synergies, a better combined suite of products, and higher UCaaS market share."
The analysts comments and investor stake also follow after a StreetInsider report in November said that RNG approached 8×8 about a potential takeover. Earlier in November, the publication also reported that 8×8 had been approached by a strategic buyer.
Sylebra, which is led by former Coatue Management partner Dan Gibson, declined to comment to Seeking Alpha about what specifically it plans to talk to the management of the companies about.
Earlier Friday, RingCentral (RNG) was upgraded to buy at Needham, citing stabilizing growth and improved free cash flow.
RingCentral (RNG) is scheduled to present at a Jefferies Software Conference on Wednesday.