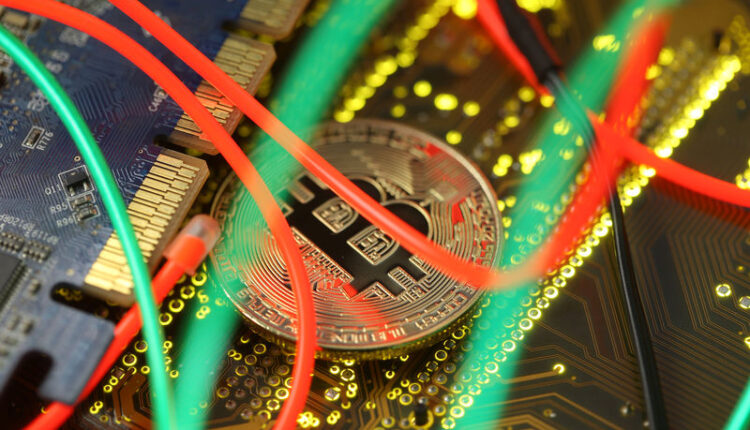 Robinhood accumulates $3B of Bitcoin in 3 months — What does this mean for markets? By Cointelegraph
In a swift and intriguing turn of events, a previously enigmatic (BTC) address managed to catapult itself to the esteemed position of the third-largest holder of BTC. As reported by Cointelegraph on Aug. 22, the address in question accumulated a staggering 118,000 BTC.
While its identity has now been attributed to Robinhood (NASDAQ:), questions still linger, as the financial giant has neither confirmed nor denied that it owns the address. Some on-chain analysts posit that the stash actually belongs to MicroStrategy, the U.S. business intelligence and analytics software firm, which holds 152,800 BTC, as per their recent submission to the U.S. Securities and Exchange Commission.