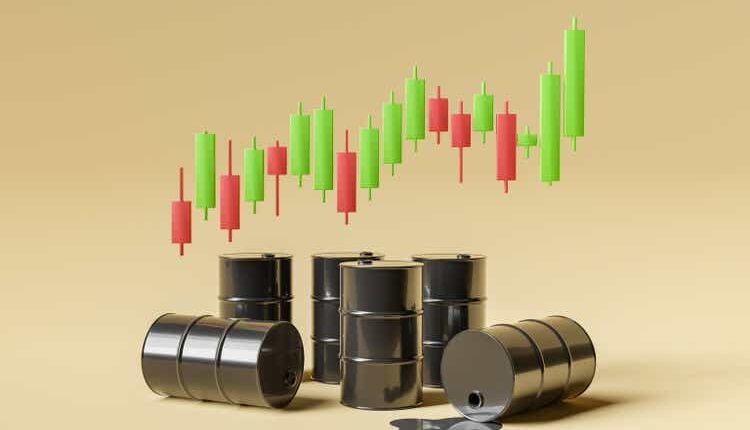 Russia dodges G7 price cap sanctions on most of its oil exports – FT (NYSEARCA:USO)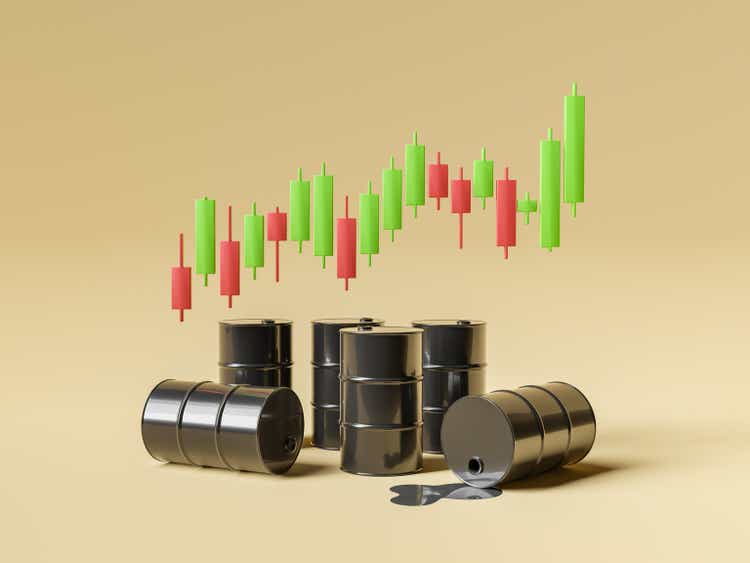 Russia has succeeded in avoiding G7 sanctions on most of its oil exports, and the steady increase in crude oil prices since July to more than $95/bbl combined with a reduction in the discount on its own oil means the country's oil revenues likely will total at least $15B more in 2023 than they would have been, Financial Times reported Sunday.
Nearly 75% of all seaborne Russian crude flows traveled without western insurance in August, up from ~50% this spring, according to the FT report which analyzes shipping and insurance records.
The rise implies that Russia is becoming more adept at circumventing the G7's $60/bbl oil price cap, allowing it to sell more of its oil at prices closer to international market rates, and a blow for western attempts to restrict Russia's revenues from oil sales – which make up the biggest part of the Kremlin's budget – following its invasion of Ukraine.
While Russia's oil sector still faces significant challenges including claims of shortages in its domestic refined fuels market and a decline in export volumes overall, the figures still suggest more oil revenues will be flowing into Vladimir Putin's war chest, the FT report concludes.
ETFs: (NYSEARCA:USO), (NYSEARCA:BNO), (UCO), (SCO), (USL), (DBO), (DRIP), (GUSH), (USOI), (NRGU)