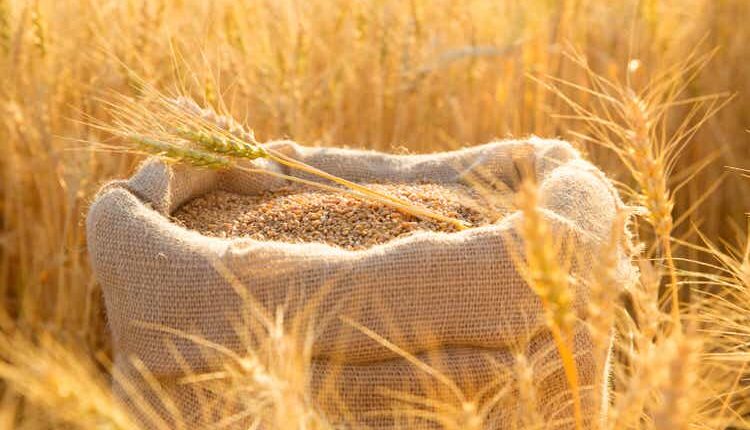 Russia won't return to Ukraine grain deal unless demands are met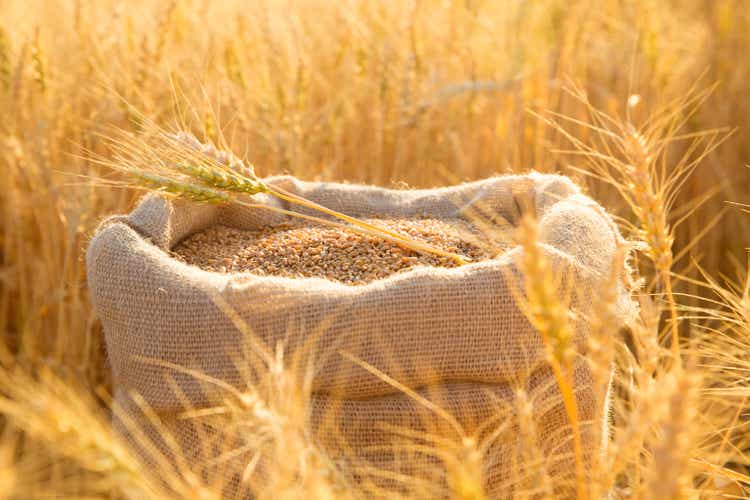 There continues to be some uncertainty surrounding global grain prices as Russia and Turkey wrapped up talks discussing a resumption of the Black Sea Grain Initiative. On shaky ground since first signed in July 2022, the U.N.-backed agreement sought to guarantee the safety of the food supply chain despite attacks on grain export facilities, slow ship inspections and uncertain renewal deadlines. It's a big deal, as Ukraine is one of the world's largest suppliers of wheat and corn, and produces about half of the globe's sunflower oil.
Snapshot: The war contributed to an extremely volatile environment for global grain prices in 2022, with crises and shortages popping up in regions across Asia, Africa, the Middle East and Latin America. At their latest meeting, Vladimir Putin told Recep Tayyip Erdogan that he wouldn't revive the grain deal unless restrictions on Russia's agricultural exports were removed – including on food and fertilizer – that have been hampered by sanctions on financing and shipping. "We are ready to immediately return to it as soon as the promises made to us are fulfilled," Putin declared at a joint press conference.
It's also a matter of leverage. The scrapping of the Black Sea Grain Initiative hasn't stopped Russia from exporting record volumes of wheat, while its fertilizer exports are also recovering to pre-war levels. Moscow also just inked a deal to send 1M tons of grain to African nations via Turkey (which has offered to process them into flour), and many state grain buyers like Egypt are inking private transactions instead of traditional tenders. Ukrainian grain can also make it to market without a new deal, but higher transport costs weigh on profit margins and could lead to fewer plantings and supplies in the long term.
More diplomacy: The White House National Security Council expects Putin to hold talks with North Korea's Kim Jong Un later this month as the two countries seek closer military ties. Under discussion is the exchange of artillery shells and anti-tank missiles for advanced technology for satellites and nuclear-powered submarines, according to several reports. Russia's defense minister Sergei Shoigu also confirmed that Moscow is considering joint naval exercises with China and North Korea, in what would be a first for the regime in Pyongyang.
Related stories