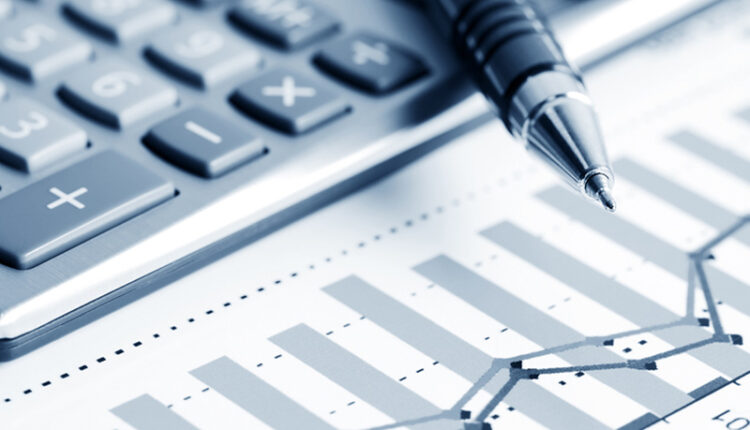 Saudi non-oil GDP seen at around 6% in 2023 and beyond -finance minister By Reuters
RIYADH (Reuters) – Saudi Arabia's non-oil gross domestic product (GDP) is expected to grow by around 6% this year, the kingdom's finance minister said on Wednesday, adding he expected it would continue to be healthy.
Non-oil activities surged 6.1% in the second quarter, driven by domestic demand, and vastly outperformed overall growth, which is set to slow this year amid crude production cuts and lower prices.
"We are likely to continue to see growth within that range in the foreseeable future, possibly to 2030 and beyond," Mohammed Al-Jadaan told Reuters on the sidelines of Riyadh's flagship FII investment conference.
The world's top oil exporter is accelerating plans to diversify its economy away from oil under a plan known as Vision 2030 which aims to develop sectors such as tourism and industry, expand the private sector and create jobs for citizens.
The government expects higher spending over the coming years which analysts have said will drive domestic growth and support non-oil GDP, but tilt the kingdom into a fiscal deficit.
But Jadaan said he was not worried about deficits, and that Saudi Arabia's sovereign debt remained among the lowest in the G20 group of countries.
"Our aim in the foreseeable future is to accelerate our reforms. We are very aware of our fiscal space and our spending is within that," Jadaan said.
Separately, Jadaan also called for de-escalation in the Israel-Hamas war and expressed sympathy for civilian casualties, "wherever they are", adding that international law needs to be respected or there will be chaos.