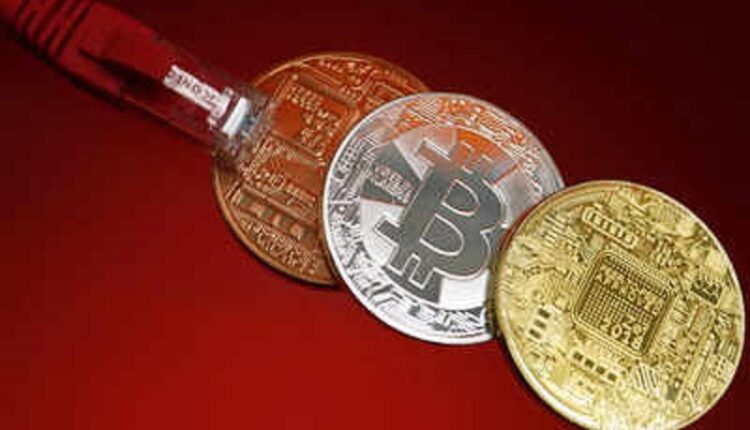 SEC defers decision on ARK 21Shares Bitcoin ETF for a third time By Investing.com
The U.S. Securities and Exchange Commission (SEC) has once again deferred its decision on the ARK 21Shares exchange-traded fund (ETF), according to documents posted on its website on Tuesday, September 26, 2023. This marks the third time the regulator has delayed its decision since ARK and 21Shares initially filed to launch the ETF in April 2023. The SEC now has until January 10, 2024, to make a final decision.
The delay came earlier than industry analysts were expecting. Technically, the SEC had until November 11, 2023, to approve, reject or delay a decision. Notably, other issuers including BlackRock Inc (NYSE:). and Fidelity Investments are also awaiting the regulator's decision on their respective ETF proposals.
The filing recognized that Cboe BZX had proposed a rule change for the approval and listing of the ARK 21Shares Bitcoin ETF. The proposal was submitted on April 25, 2023, but was not published for comment in the Federal Register until May 15. The SEC then designated a longer approval period on June 15, extending the date by which it was required to issue an approval or rejection.
The regulator's deferral comes as several other Bitcoin ETFs await approval. The delays may provide an indication of the SEC's future treatment of various other pending applications. Numerous asset management firms submitted similar filings for spot Bitcoin ETFs after BlackRock submitted its own application in mid-June.
ARK Invest CEO and CIO Cathie Wood had suggested in August that a delay from the SEC was likely but expressed an expectation that several funds would eventually be approved.
The SEC also postponed a decision on GlobalX's Bitcoin ETF. In this case, the regulator must approve or disapprove the ETF, or initiate proceedings, by November 21, 2023. Despite both applications being filed by Cboe BZX, Global X's ETF is unrelated to the ARK 21Shares ETF.
Meanwhile, various U.S. lawmakers have urged the SEC to approve a Bitcoin ETF in a letter addressed to chairman Gary Gensler and several commissioners. The price of Bitcoin remained largely unchanged at $26,150 as of 6 p.m. in New York on Tuesday.
This article was generated with the support of AI and reviewed by an editor. For more information see our T&C.