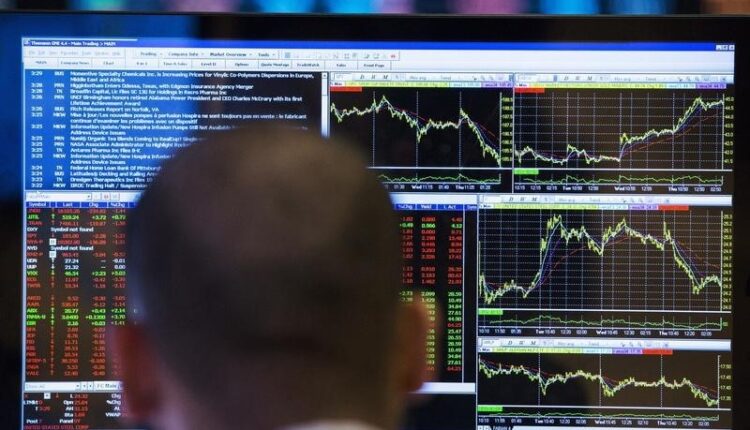 Shein buys Missguided IP from Mike Ashley's Frasers By Reuters
© Reuters. FILE PHOTO: A woman leaves a pop-up store of Chinese fast-fashion retailer Shein in Paris, France, May 5, 2023. REUTERS/Johanna Geron/File Photo
LONDON (Reuters) – Shein, the China-founded fast-fashion retailer, has bought the intellectual property (IP) of British online clothing business Missguided from Mike Ashley's Frasers Group, Frasers said on Monday, adding the companies could collaborate further.
The deal will see Shein buy the IP and trademarks of Missguided, while Frasers will retain Missguided's real estate and employees that have been integrated into Frasers' fashion division.
Financial details of the deal were not disclosed.
"This transaction has enabled exciting discussions with Shein around opportunities for potential collaboration across our brand portfolio," Frasers, formerly called Sports Direct (LON:), said.
Frasers also owns the "I Saw it First" and "Missy Empire" brands in women's online fashion.
"Retaining the combined Frasers fashion teams whilst rationalising our portfolio in this space to focus on fewer brands makes a lot of sense in the current climate," Frasers CEO Michael Murray said.