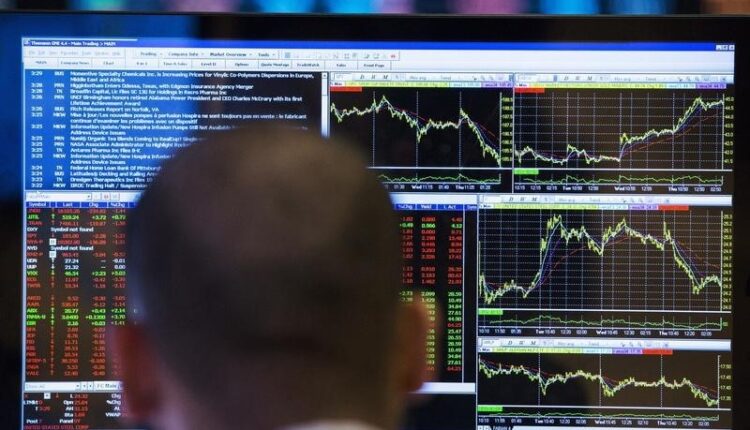 Shein inks deal with Forever 21 owner as fast-fashion majors look to boost reach By Reuters
© Reuters. A keyboard and a shopping cart are seen in front of a displayed Shein logo in this illustration picture taken October 13, 2020. REUTERS/Dado Ruvic/Illustration
By Arriana McLymore
(Reuters) – Shein said on Thursday it has partnered with SPARC Group, a joint venture between Forever 21 owner Authentic Brands and mall operator Simon Property (NYSE:), as the online fashion retailer and its rivals look to expand their market reach.
The deal, which would give Shein a roughly one-third interest in SPARC Group, expands Forever 21's reach by bringing the label to Shein's online platform, which serves about 150 million users. The partnership also presents an opportunity for Singapore-based and China-founded Shein to step into Forever 21's retail locations across the United States.
Under the agreement, SPARC Group would also become a minority shareholder in Shein. The company did not disclose the terms of the deal.
Forever 21's partnership with Shein follows a June move by shoe brand Skechers to join its marketplace, which allows shoppers to buy merchandise from third-party sellers on Shein's platform. Shein launched its U.S. marketplace in May, a month after offering an identical service in Brazil.
Liza Amlani, founder of consultancy Retail Strategy Group, said despite the ethical, environmental and political criticism Shein faces, the company is a prime target for business partners who want more eyes on their brands.
Shein's Forever 21 deal will help it reach beyond its core untra-fast fashion, primarily Generation Z, customer base, Amlani said. "A stake in SPARC would allow Shein to gather insights and merchandising strategies in launching a physical footprint," she added.
As of now, Shein has no plans to launch physical locations in the U.S., a company spokesperson said last week. The company did not immediately comment on its plans to open physical stores in other regions, such as Europe and South America.
The company continues to market its brand through pop-up stores in the United States and elsewhere.
The Forever 21 deal will also enable the fast-fashion retailer to test in-person experiences including "shop-in-shops" and allow customers to return merchandise in physical stores. Shein currently deducts a $7.99 shipping fee from customers' refunds when they return more than one package from a single order.