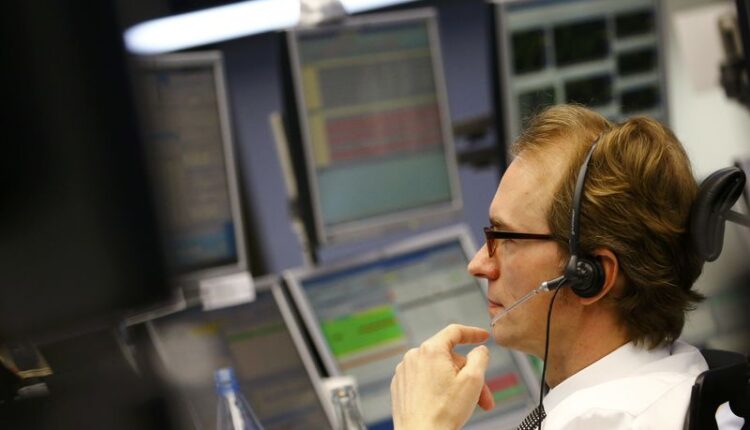 Singtel sells 20% stake in data center business to KKR for $807 million By Investing.com
Singapore Telecommunications (Singtel), Southeast Asia's premier telecom operator, has agreed to sell a 20% stake in its regional data center business to U.S. private equity firm KKR for S$1.1 billion ($807 million) on Monday. This transaction marks KKR's largest investment in Southeast Asian and global data center infrastructure so far, and values the Singtel unit at S$5.5 billion.
The deal, expected to be finalized by the fourth quarter, allows Singtel to unlock latent value in its data center assets, a strategic move initiated two years ago that has already brought more than S$6 billion. Singtel plans to use the proceeds to expand the data center business in Southeast Asia, targeting countries such as Singapore, Indonesia, and Thailand, and exploring new markets including Malaysia.
KKR also has an option to increase its stake in the data center business to 25% by 2027.
Both Singtel and KKR project that the Southeast Asian data center market will grow by 17% over the next five years, attracting $9 billion to $13 billion in investments during this period.
This article was generated with the support of AI and reviewed by an editor. For more information see our T&C.