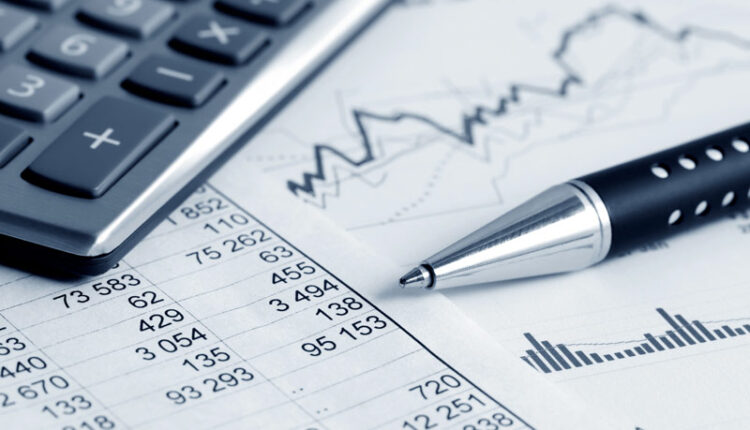 Some Ghana bondholders received coupon payment of World Bank-backed bond -source By Reuters
© Reuters. FILE PHOTO: Ghana's Finance Minister Ken Ofori-Atta speaks during a news conference in Accra, Ghana December 13, 2022. REUTERS/Cooper Inveen
By Karin Strohecker and Jorgelina do Rosario
LONDON (Reuters) – Some investors of Ghana's 2030 Eurobond have received coupon payments which had been due on April 14, a source with direct knowledge of the matter said on Wednesday.
The country announced it would default on some its external debt in December and has not made payments on its international bonds since. However, the bond maturing in 2030 with a coupon of 10.75% is partially guaranteed by the World Bank, so payment kicked in this week via the bank's International Development Association.
A spokesperson for the World Bank confirmed that the IDA made the guarantee payment of close to $50 million on April 20.
The $400 million guarantee by the multilateral lender on the $1 billion issue back in 2015 was designed to provide extra security under "challenging market conditions" in case the West African country failed to pay.
Like other smaller, riskier emerging market countries including Sri Lanka and Zambia, Ghana faces a debt overhaul after its already strained finances buckled under the economic fallout from COVID-19 and Russia's invasion of Ukraine.
The West African country secured a staff-level agreement with the International Monetary Fund for a $3 billion support package in December, but it is still awaiting the Fund's executive board approval for disbursements to begin.
As the country is negotiating its international debt rework under the Group of 20's Common Framework platform, it first needs financing assurances from bilateral lenders such as the Paris Club and China before fully securing the IMF deal.
Despite the recent coupon payment, the country's finance minister Ken Ofori-Atta said during a presentation to investors on April 14 that the 2030 bond will be part of the debt restructuring with private bondholders.
"It makes restructuring a bit more complicated, both in terms of the process with the World Bank and then with bondholders," said Stuart Culverhouse, chief economist and head of fixed income research with Tellimer.
Ghana's dollar-denominated debt is $14.6 billion across maturities ranging from 2023 to 2061, according to government data. The country also aims to restructure $5.4 billion with bilateral creditors.