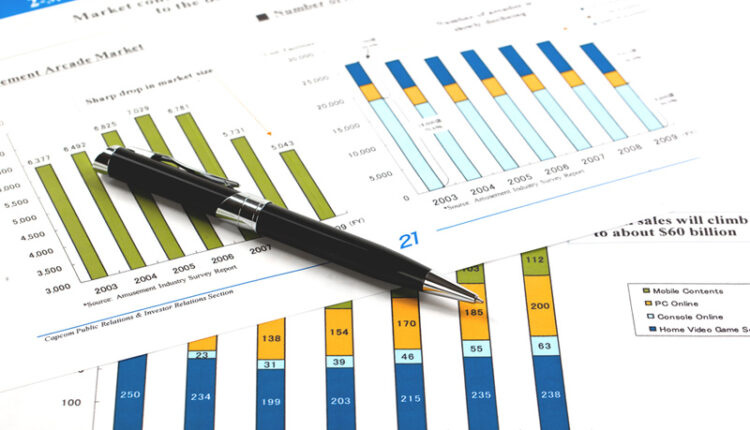 South Korea inflation likely to ease in November
© Reuters. Women eat fried chicken at a Han river park in Seoul, South Korea, April 26, 2022. Picture taken April 26, 2022. REUTERS/Kim Hong-Ji/File Photo
SEOUL (Reuters) – South Korean inflation is likely to ease in November to about 3.6% as prices of agricultural products have started to fall, the finance minister said on Sunday.
South Korea's consumer price index stood 3.8% higher in October from a year ago, the fastest inflation rate since March 2023 and above the 3.6% forecast by a Reuters poll.
"Oil prices have been falling a little bit recently. If this is the trend, the inflation rate will be around 3.5% to 3.6%, and this kind of price stabilisation will happen gradually, albeit slowly," Finance Minister Choo Kyung-ho told public broadcaster KBS TV.
Consumer inflation accelerated for a third month in October amid higher food costs, keeping policymakers on edge as they are monitoring whether current interest rates are tight enough to bring inflation to heel.