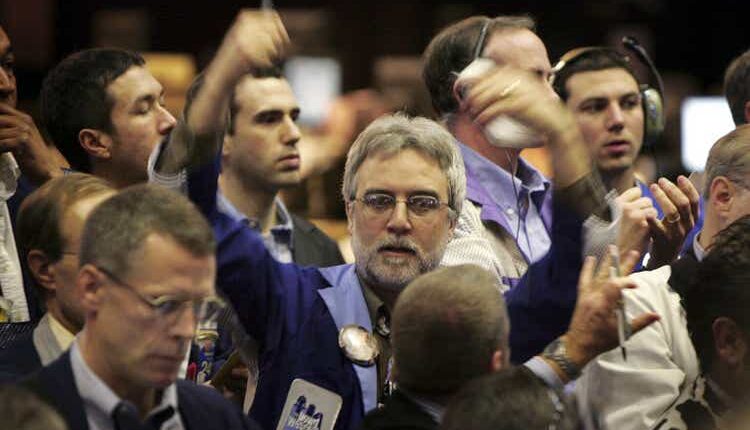 S&P, Nasdaq, Dow futures edge up to kick off last week in a weak August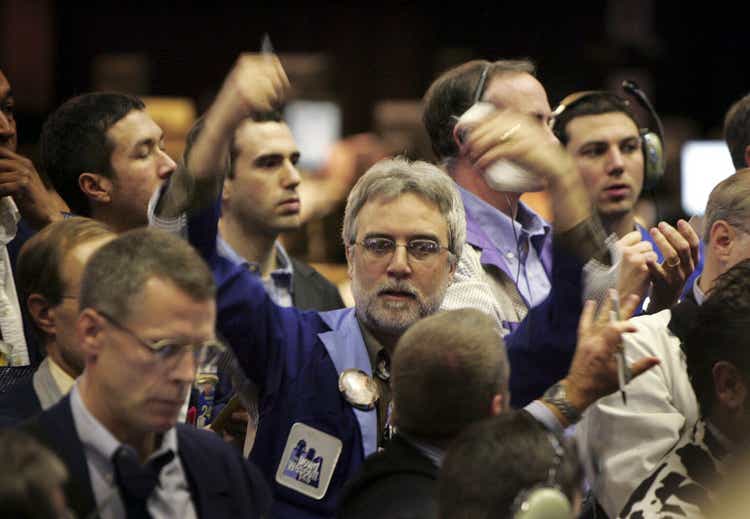 Stock index futures pointed to a higher open Monday but without firm commitment.
S&P futures (SPX) +0.1%, Nasdaq 100 futures (NDX:IND) +0.1% and Dow futures (INDU) +0.2% were up slightly.
"Stocks stabilized (last week) but are on track for -5% August losses," strategist Ben Laidler wrote. "Cross-currents of sharply weaker global growth PMIs, a hawkish Fed's Powell Jackson hole speech, and some easing of surged 10-yr bond yields."
"Institutional investors have been the most cautious on the rally. Whilst retail investors took the long view and never gave up on tech. But companies (are) still (the) biggest buyer of US stocks."
Rates were mixed. The 10-year Treasury yield (US10Y) fell 2 basis points to 4.22%. The 2-year yield (US2Y) rose 2 basis points to 5.08%.
See how yields are trading across the curve.
Among active stocks, 3M rose after a military earplugs settlement.