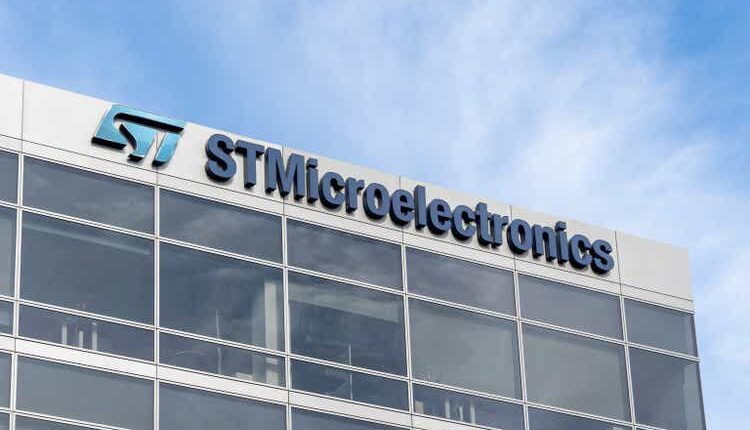 STMicroelectronics upgraded by Morgan Stanley on coming 'robust recovery'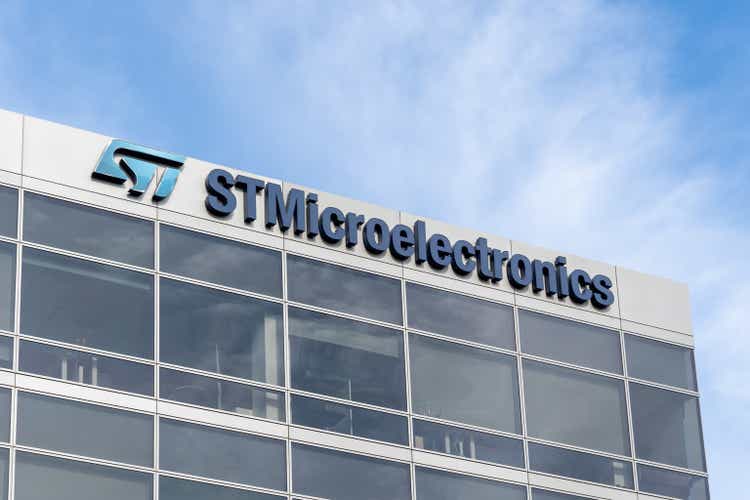 French-Italian semiconductor company STMicroelectronics (NYSE:STM) was upgraded by Morgan Stanley on Wednesday, with the firm citing a "robust recovery" coming in the back half of next year.
"The rollover in autos/industrials is coming into view, but so too is underlying margin strength (ex. charges)," a team of analysts led by Lee Simpson wrote in an investor note. "We see margin troughs turning to robust recovery [in second-half of 2024]."
The analysts raised their rating on STMicroelectronics (STM) to overweight from equal-weight and boosted their price target to €48 from €45.
STMicroelectronics (STM) shares rose around 0.6% in mid-day trading to $38.21.
The analysts added that the weakness in industrial has surpassed the need to wait for automotive weakness with regards to buying, as they see "evidence of underlying strength" despite the coming trough in margins. They explained that unused and under-utilization charges are likely to unwind over the next quarter or two, which should end with the automotive allocation.
"Robust [silicon carbide] sales, new products (sensors, auto MCUs, etc.), wider [long-term service agreements] and a slow consumer recovery together could see business improving, by mid-2024," the analysts added. "In short, we believe the time is right to look again at STM and we upgrade to Overweight."
Analysts are largely bullish on STMicroelectronics (STM). It has a STRONG BUY rating from Seeking Alpha authors, while Wall Street analysts rate it a BUY. Conversely, Seeking Alpha's quant system, which consistently beats the market, rates STM a HOLD.
More on STMicroelectronics