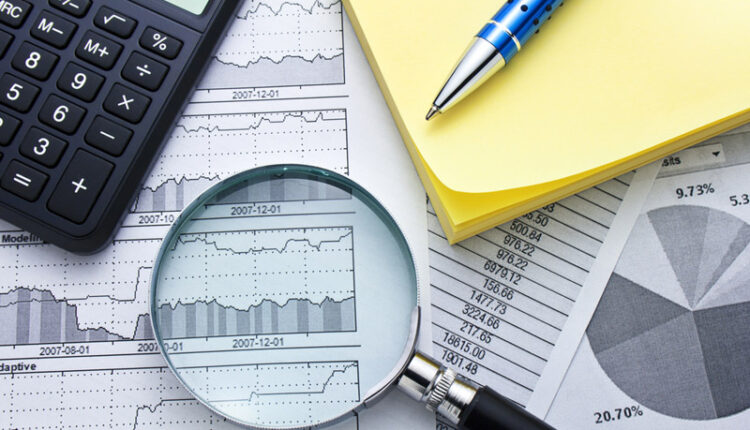 Storm Franklin approaches Hispaniola, prompting rush of aid to vulnerable populations By Reuters
(Reuters) – Tropical Storm Franklin was bearing down on the Caribbean island of Hispaniola on Tuesday evening, threatening dangerous flash floods across vulnerable communities and prompting a rush of international aid.
The storm, which was packing 40 mph (65 kph) winds, was due to cross Hispaniola's southern coast on Tuesday night and drop up to 10 inches (25 cm) of rain through Wednesday and 15 inches in isolated places, potentially causing "life-threatening flooding," the U.S.-based National Hurricane Center said Tuesday evening.
Franklin was about 200 miles (320 km) south-southwest of the Dominican Republic's capital, Santo Domingo, as of 8 pm EDT and moving north-northwest at 6 mph (9 kph), with winds extending 105 miles (165 km) from its center.
The Dominican Republic's Center for Emergency Operations said on Tuesday that 25 provinces were under a red alert for possible flooding of rivers, streams and creeks. Seven provinces were under a yellow alert.
In Santo Domingo, the tide was high and strong waves pummeled the shore on Tuesday evening, but rain had not yet begun to fall.
The Hydro-Meteorological Unit of Haiti has issued a yellow alert for that country, citing a risk of landslides, strong waves, and landslides due to heavy rains and strong winds.
The United Nations' World Food Programme (WFP) said it had stationed emergency response teams and food in Haiti and the Dominican Republic. It estimated that about 125,000 Dominicans in Franklin's path live in overcrowded settlements that may be more vulnerable to flooding.
The UN's migration agency said it had emergency supplies ready to assist 100,000 Haitians during the storm. According to UN estimates, about 200,000 people have been internally displaced in Haiti amid food shortages, kidnappings and widespread sexual violence as the country struggles to rein in gang warfare.
"Haiti is among the most vulnerable countries in the world when it comes to the effects of extreme weather," said WFP Haiti director Jean-Martin Bauer.
The government of Panama's Civil Protection System also issued a preventative alert in seven of nine provinces on Tuesday, citing heavy rainfall from Franklin in the central American country.