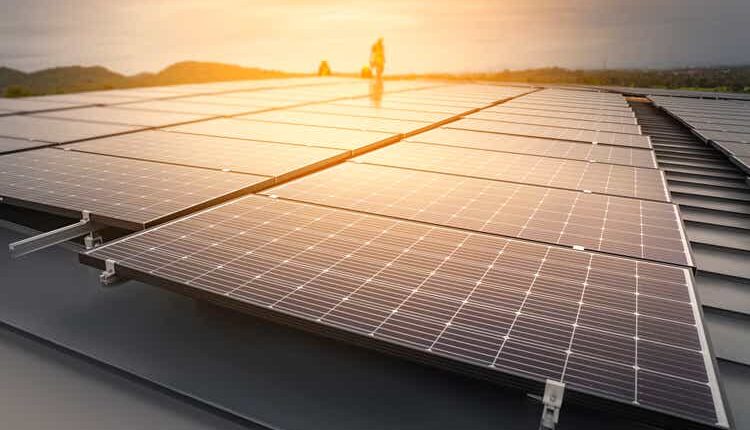 Sunnova surges after-hours on strong 2024 guidance (NYSE:NOVA)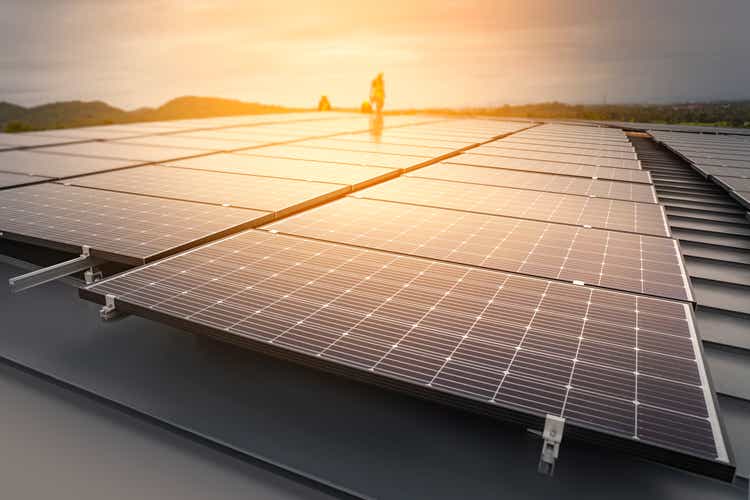 Sunnova Energy (NYSE:NOVA) +9.5% post-market Wednesday, reversing an initial drop after reporting Q3 earnings that missed analyst estimates but issuing upbeat guidance for FY 2024.
Sunnova (NOVA) said it incurred a Q3 net loss of $56.5M, compared to a $32.3M net loss for the year-earlier quarter, primarily the result of higher interest expense, and higher general and administrative expense, while adjusted was relatively flat Y/Y at $40.4M, and revenues rose by a third to $198.4M compared with the year-earlier quarter but fell short of consensus estimates.
However, the company initiated FY 2024 adjusted EBITDA guidance of $350M-$450M, well above analyst consensus of $332M compiled by Bloomberg.
Sunnova (NOVA) also said it forecasts 185K-195K new customers in 2024, up from 135K-145K expected this year.