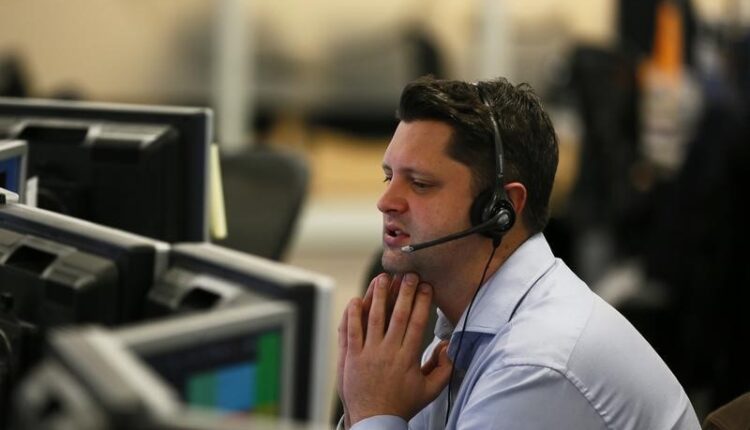 Teck gains after selling coal business to Glencore for $9 billion, ending saga By Investing.com
© Reuters. Teck gains after selling coal business to Glencore for $9 billion, ending saga
Teck Resources (NYSE:) shares lifted 5% in early trading Tuesday after agreeing to sell its steelmaking coal business, Elk Valley Resources, to Glencore (OTC:) and others at an enterprise value of US$9.0 billion. Today's agreement follows an unsuccessful attempt by Glencore over the past year and a half to acquire all of Teck Resources for US$23 billion.
Glencore will pay US$6.9 billion in cash to Teck at closing for a 77% stake in Elk Valley Resources, which is expected in the third quarter of 2024. Nippon Steel Corporation will be buying a 20% minority stake in the unit. Meanwhile, POSCO (NYSE:) plans to exchange its current 2.5% interest in Elkview Operations and its 20% interest in the Greenhills joint venture, for a 3% interest in Elk Valley Resources.
Funds from the sale will bolster Teck's financial position, provide returns to shareholders, and solidify Teck's readiness to capitalize on the value within its growth portfolio.
Teck plans to sustain operations in the steelmaking coal sector and will retain all cash flows from Elk Valley Resources until the completion of the Glencore transaction, expected to reach approximately US$1 billion. After the transaction concludes, Teck will no longer have any financial stake in Elk Valley Resources.
"This transaction will be a catalyst to re-focus Teck as a Canadian-based critical minerals champion with an extensive portfolio of copper growth projects, unlocking the full value potential of the company," said Jonathan Price, President and CEO, Teck. "This sale will ensure Teck is well-capitalized and able to realize value from our base metals business and deliver strong returns to our shareholders while maintaining a robust balance sheet."
Meanwhile, Glencore still plans to demerge the combined coal business within 24 months of the close of
the Elk Valley Resources transaction and list the new company on the NYSE.
"I don't think this is a second prize," Glencore CEO Gary Nagel said on a conference call following the deal announcement.
For Glencore, analysts at Morgan Stanley viewed the deal terms as slightly better than market expectations of around US$10 billion.
"On a proforma basis, the deal would lift Glencore's YE23 Net Debt from US$4.8bn on our base case to ~US$12bn, suggesting that the company is likely to opt for only a base dividend at year-end," the analysts commented. "The partnership with Nippon and POSCO will help alleviate the capital burden of the transaction, while helping Glencore achieve its separation objectives and boost its cash flows." The firm maintained its Overweight rating on Glencore.