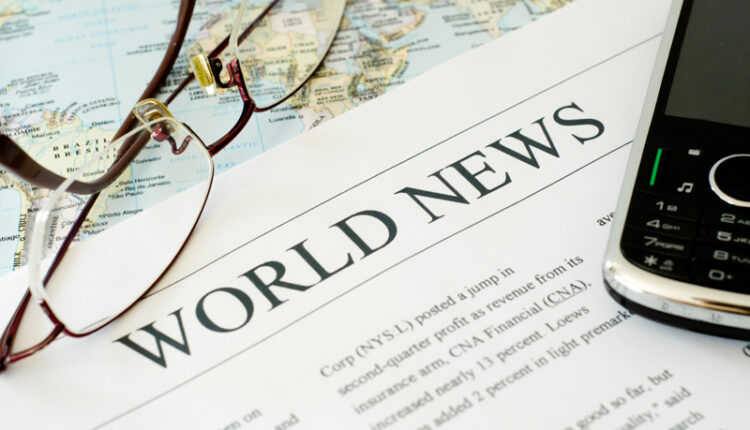 Texas judge blocks state ban on gender-affirming care for minors By Reuters
By Brendan Pierson
(Reuters) – A Texas judge on Friday blocked a Republican-backed state law banning so-called gender-affirming care including puberty blockers, hormones and surgery for transgender minors from taking effect while she hears a legal challenge to it.
Judge Maria Cantu Hexsel of the District Court of Travis County in Austin found that the families of transgender children and doctors suing the state to challenge the law, which was set to take effect next month, were likely to succeed in proving that it violated their rights under the state constitution.
Texas Governor Greg Abbott, a Republican, signed the law in June, making Texas one of at least 20 states to ban gender-affirming care. Supporters of such laws have said the treatments are unproven and risky.
But the judge wrote, "The Act's prohibition on providing evidence-based treatment for adolescents with gender dysphoria stands directly at odds with parents' fundamental right to make decisions concerning the care of their children"
She also found that the law discriminates against transgender youth based on their transgender status, interfering with doctors' relationships with patients and the right to practice medicine.
"The court decision is a critical victory for transgender youth and their families, supporters and health providers against this blatantly unconstitutional law," Brian Klosterboer of the American Civil Liberties Union of Texas, a lawyer for the families, said in a statement.
The offices of Abbott and Texas Attorney General Ken Paxton did not immediately respond to requests for comment.
Mainstream U.S. medical groups including the American Medical Association, the American Psychological Association and the American Academy of Pediatrics oppose the measure and maintain that gender-affirming care improves transgender patients' mental health and reduces risk of suicide.
Several other similar state laws have been blocked by judges, though a federal appeals court this week revived Alabama's ban on gender-affirming care for minors.