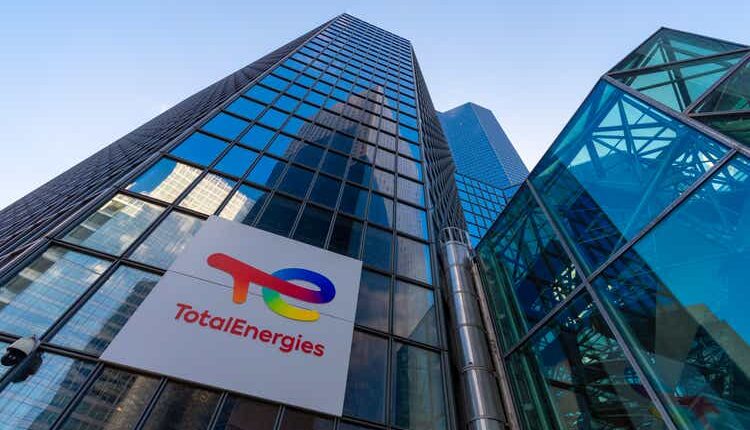 TotalEnergies set to discuss Namibia oil blocks that could hold 4B barrels (NYSE:TTE)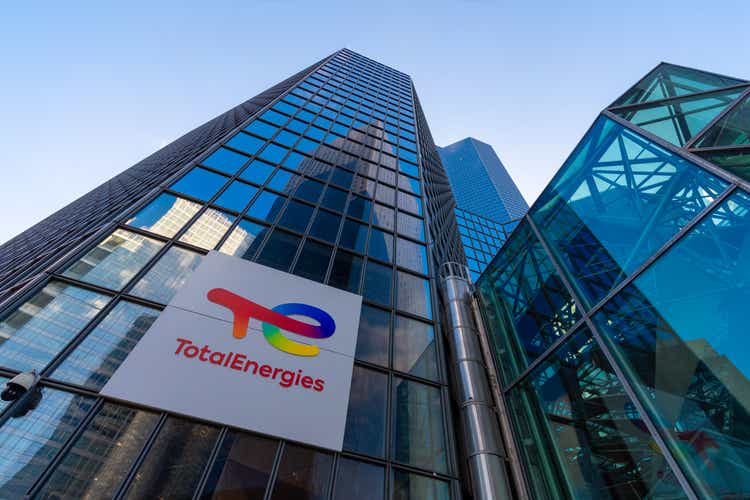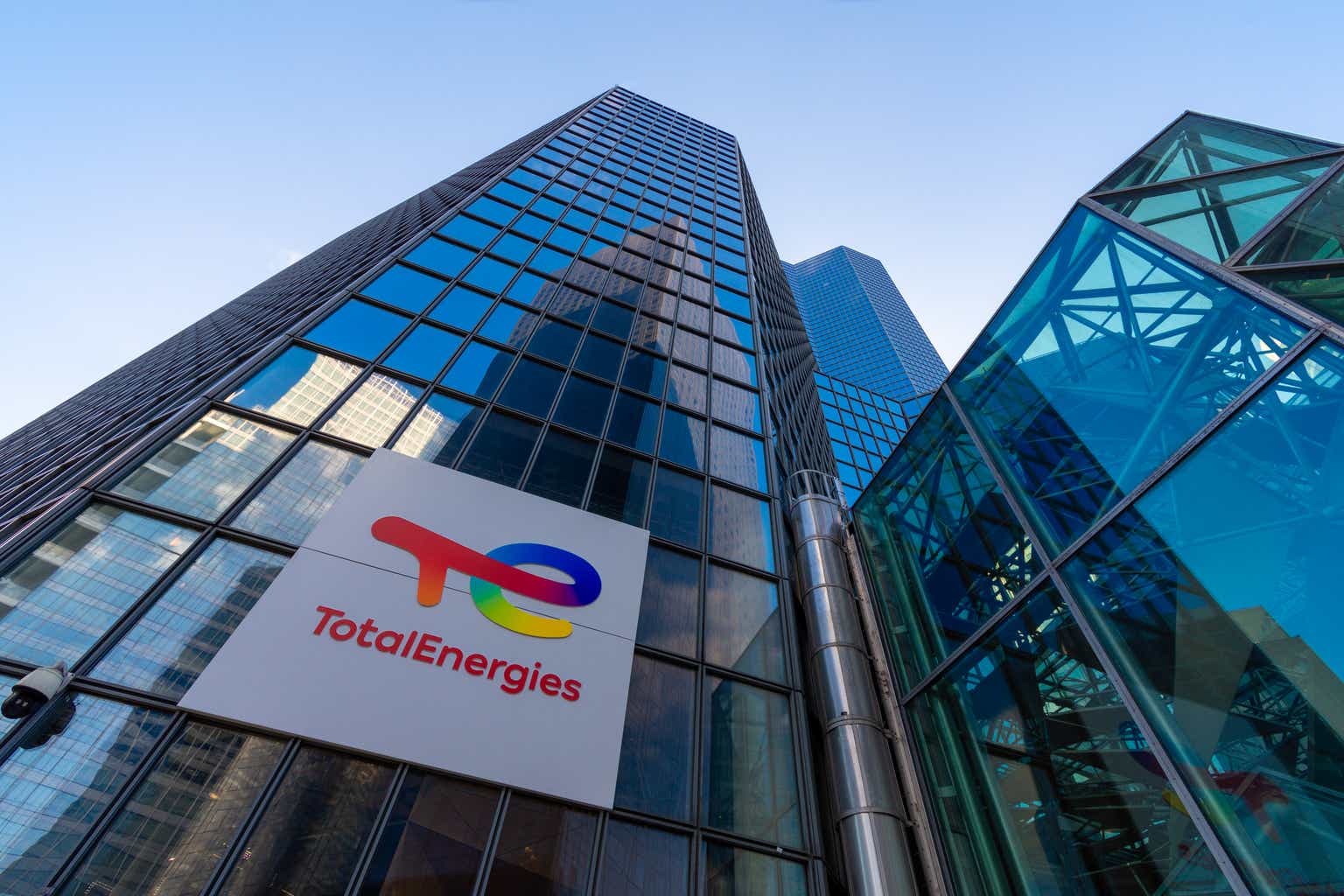 Analysts will be eager to hear more from TotalEnergies (NYSE:TTE) about the potential for the company's recent oil discoveries in Namibia at its investor day next week, Reuters reported Friday.
"Namibia could become the largest ever deep-offshore discovery for TotalEnergies, potentially surpassing Block 17 in Angola," Kepler Cheuvreux analyst Bertrand Hodée told Reuters, estimating two new blocks in Namibia could hold 4B barrels of reserves, which would raise the total at the Venus field to 12B barrels with a potential value of $4.1B for the company.
At the September 27 investor day, TotalEnergies (TTE) is expected to provide an update on how much money it will return to shareholders after previously indicating it could hike the payout to more than 40% of its cash flow from a previous 35%-40% range.
"The longer oil prices stay where they are… the longer they are able to keep distributing at the current level," HSBC analyst Kim Fustier said. "We believe management will point to upside above 40% for 2024."
Separately, Bloomberg reported TotalEnergies (TTE) is seeking to sell its remaining stake in U.K. North Sea gas fields within the Greater Laggan Area, which would continue a trend of oil majors and P-E firms leaving the aging North Sea.