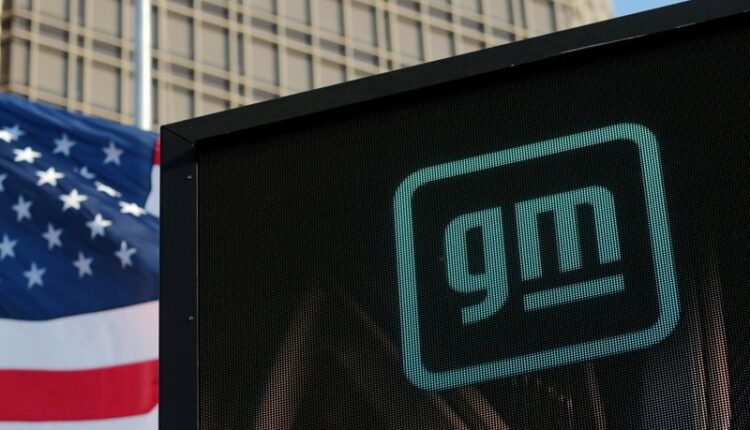 Toyota to raise wages of US workers following UAW labor deals By Investing.com
© Reuters Toyota (TM) to raise wages of US workers following UAW labor deals
Toyota Motors (NYSE:) announced Wednesday that the Japanese automaker will raise the wages of the company's nonunion U.S. factory workers. The announcement comes just days after the United Auto Workers (UAW) union won major pay and benefits enhancements from Detroit's three biggest automakers, Ford (NYSE:), General Motors (NYSE:), and Stellantis (NYSE:).
The company has confirmed that hourly manufacturing workers at the peak pay level will see an approximately 9% increase in their wages starting from January 1. Additionally, wage hikes are also being extended to other nonunion employees in logistics and service parts.
Toyota also revealed that it is cutting the amount of time needed for U.S. production workers to reach the top pay scale from 8 years to 4 and increasing paid time off.
"We value our employees and their contributions, and we show it by offering robust compensation packages that we continually review to ensure that we remain competitive within the automotive industry," said TM's North American VP, Chris Reynolds.
The pay of production Toyota workers in Kentucky at top scale will rise by $2.94 to $34.80 an hour.
Shares of TM are up 5.36% in afternoon trading on Wednesday.