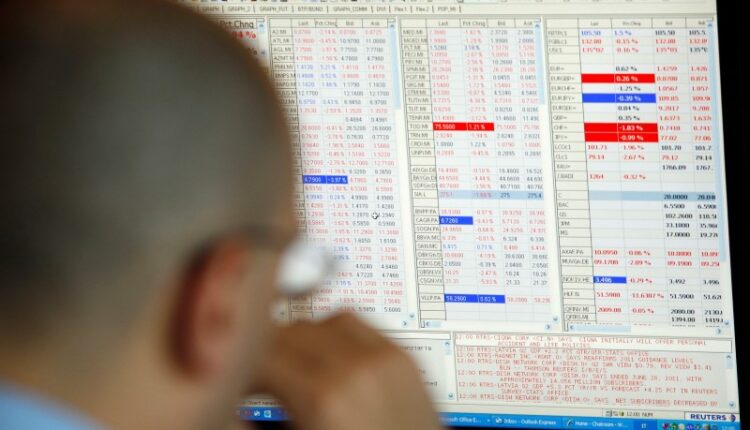 TransDigm reports significant Q4 and fiscal year growth, announces special dividend By Investing.com
TransDigm Group Incorporated (NYSE: TDG) has reported a significant increase in its Q4 and fiscal year financial results, with net sales reaching $1,852 million for Q4, a 23% increase, and $6,585 million for the fiscal year, marking a 21% rise. The income from continuing operations also demonstrated substantial growth, rising by 56% for Q4 and 50% for the fiscal year. The results were announced today.
The company attributed the income increase to an organic sales growth of 18.5%, a favorable sales mix, and a reduction in non-cash stock and deferred compensation expense. However, these gains were partially offset by higher income tax expenses, one-time refinancing costs, and higher interest expenses.
In addition to the revenue and income growth, TransDigm also reported an increase in earnings per share from continuing operations and EBITDA As Defined. Both metrics saw significant growth with an 82% rise in Q4 and a 65% increase for the fiscal year respectively.
Looking ahead, TransDigm's Board has authorized a special cash dividend on each outstanding share of common stock as part of its stock options plans. The dividend payment is scheduled for November 27, 2023. This announcement was made on November 20, 2023.
This financial performance marks a period of significant growth for TransDigm Group Incorporated, demonstrating the effectiveness of its sales strategy and operational efficiency despite facing increased expenses.
InvestingPro Insights
InvestingPro's real-time data and tips provide further insight into TransDigm Group Incorporated's financial health and investment potential. According to InvestingPro, the company has been experiencing accelerating revenue growth, a trend that is reflected in the reported 23% increase in Q4 sales. This aligns with InvestingPro Tip 0.
Furthermore, the company's earnings per share have consistently increased, which is confirmed by the reported 82% rise in Q4, a point highlighted in InvestingPro Tip 1.
Lastly, TransDigm's impressive gross profit margins, as noted in InvestingPro Tip 2, are indicative of the company's operational efficiency, a factor that has contributed to its substantial growth.
For those interested in further investment insights, InvestingPro offers a wealth of additional tips on TransDigm and thousands of other companies. Currently, there are 10 more tips available for TransDigm, offering a comprehensive view of the company's financial health and future prospects.
This article was generated with the support of AI and reviewed by an editor. For more information see our T&C.