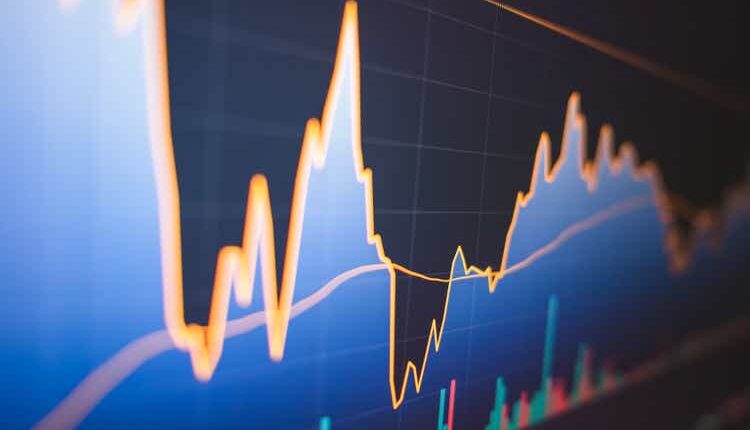 Two Colombian banks lead week's financial gainers; Rocket, Virtu fall most (NASDAQ:TFSL)
Colombian banks accounted for two of the five biggest gainers this week, while two of the five biggest decliners featured U.S. regional banks.
Overall, financial stocks (with market cap over $2B) advanced for the week ended September 15, with the Financial Select Sector SPDR ETF (NYSEARCA:XLF) notching a 1.6% climb, outpacing the S&P 500's 0.2% slip.
Grupo Aval (NYSE:AVAL) led the gainers with a 10.7% gain, followed by fellow Colombian lender Bancolombia's (NYSE:CIB) 9% swing;
Taking the third slot, U.S. pawn store operator FirstCash Holdings (NASDAQ:FCFS) perked up 8.8%;
Nu Holdings (NYSE:NU), the parent of Latin American neobank NuBank, rose 8.1% after J.P. Morgan upgraded the stock to Overweight; and
Regional bank PNC Financial Services Group (NYSE:PNC) rounded out the winners with a 8.1% jump.
For the losers, mortgage lender Rocket Companies (NYSE:RKT) topped the lest, falling 8.2%;
Virtu Financial (NASDAQ:VIRT), which during the week got sued by the Securities and Exchange Commission, dipped 6.9%;
Regional bank Comerica (NYSE:CMA) sank 6.8%;
Burford Capital (NYSE:BUR), a provider of litigation financing, retreated 6.7% after turning in a Q2 loss that widened from the year-ago quarter; and
TFS Financial (NASDAQ:TFSL) drifted down 6.5%.