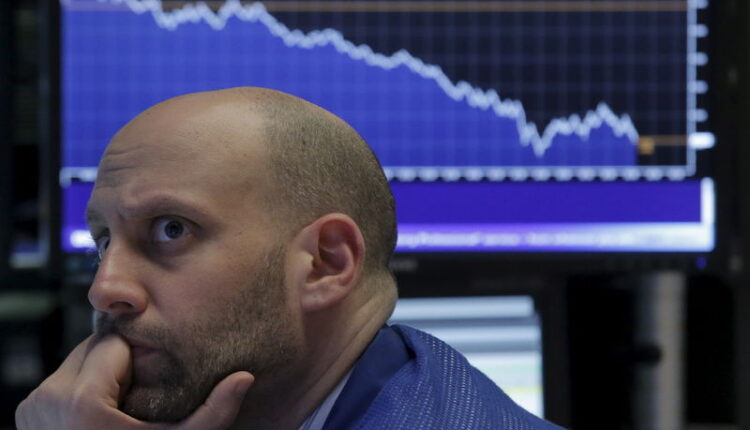 U.S. appeals court questions delay in PG&E shareholder case By Reuters
© Reuters. An employee of Pacific Gas & Electric (PG&E) sweeps the sidewalk in a destroyed neighborhood after a wildfire tore through Santa Rosa, California, U.S., October 15, 2017. REUTERS/Jim Urquhart/File Photo
By Jody Godoy
(Reuters) – U.S. appeals court judges questioned a 2-1/2-year pause in a shareholder lawsuit against PG&E (NYSE:) Corp officers and directors on Wednesday, suggesting they could allow the case over statements about the utility's wildfire prevention measures to go forward.
A New Mexico pension fund sued 44 of PG&E's corporate leaders in 2018 on behalf of a proposed class of investors who lost money on the utility after its long-neglected electrical grid ignited wildfires in California that killed more than 100 people.
U.S. District Judge Edward Davila paused the case in September 2022 until the end of PG&E's bankruptcy case. Though the company emerged from bankruptcy in 2020, the bankruptcy court is still handling claims, including 8,000 individual shareholder claims against the company.
A three-judge panel of the 9th U.S. Circuit Court of Appeals questioned the need for those claims to be heard before investors can sue PG&E's officers and directors, who are not debtors in the bankruptcy.
U.S. Circuit Court Judge Danielle Forrest called the stay "a little puzzling."
"What is the efficiency that we are even gaining here? Other than the district court doesn't have to do any work right now," she said.
Attorney Stephen Blake, arguing for the directors and officers, said the stay would help avoid inconsistent rulings between the bankruptcy court and the district court.
Carol Villegas, an attorney for the shareholders, many of whom have not pursued claims against PG&E in the bankruptcy, said the class claims are worth billions of dollars and insurance proceeds that could cover damages have dwindled.
Liability claims related to wildfires have caused substantial financial burden on the company, but it reported a rise in second-quarter profit largely driven by lower legal costs in June.
The case is Public Employees Retirement Ass'n of New Mexico et al. v. Earley et al., No. 22-16711, in the 9th U.S. Circuit Court of Appeals.