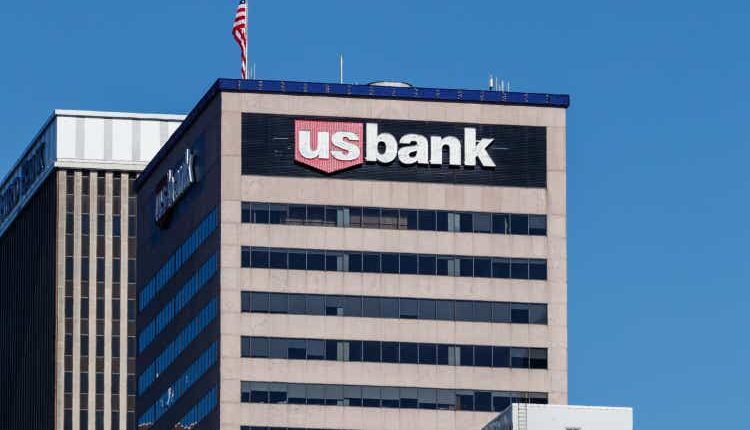 U.S. Bank to offer banking solutions for small-to-midsize healthcare practices (NYSE:USB)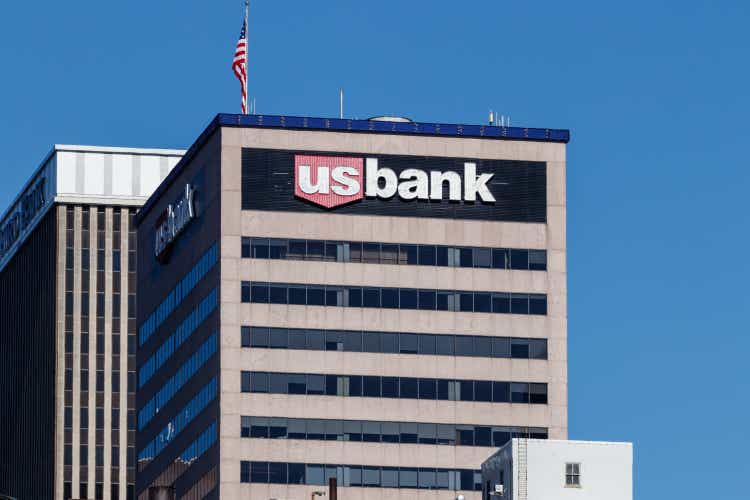 U.S. Bancorp (NYSE:USB) is launching a new cross-business initiative to provide banking, payments and wealth management solutions for healthcare practices with up to $25M in annual revenue, it said Thursday.
Leading the effort, newly appointed head of Healthcare Business Banking Joe Persichetti has nearly 20 years' experience in the healthcare field, having most recently served as head of Sales Practice Finance at Huntington National Bank.
The lender is adding over 50 new positions across the U.S. to power the initiative, combining high-touch service with healthcare expertise and tailored solutions.
A specialized team led by a healthcare banker will serve each client by bringing them solutions and advice designed to "help providers accept payments, streamline their operations, and improve their patient experience – combined with wealth management expertise to help practitioners achieve their personal financial goals," said Dee O'Dell, head of Business Banking Sales at U.S. Bank.
Clients will consist of medical, dental, and veterinary practices and practice owners, as well as physician-owned medical and diagnostic laboratories and outpatient care centers.